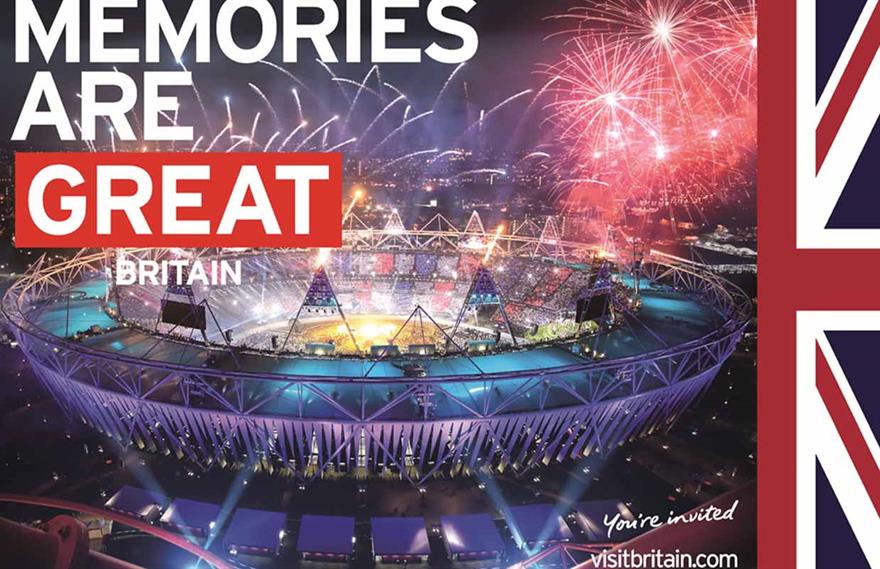 Consultation responses
Visit Britain has received almost 300 responses to its consultation on Delivering a Golden Legacy: A Growth Strategy for Inbound Tourism to Britain from 2012 to 2020.
The strategy aims to attract 40m visitors a year by 2020 – an increase of 3% year-on-year – and earn £32bn each year from international tourism.
Notably, the responses picked up on the theme of business tourism. Visit Britain cut its business tourism unit in 2011, following budget reductions.
Strong support
The consultation response document points out that a "notable number of submissions express strong support for a Britain-level business tourism strategy".
"Some feel this should also incorporate meetings and events," the report continued. "As one respondent notes, there is a clear opportunity to grow this segment by leveraging the existing Visit Britain network."
Among respondents to the consultation were Carlson Wagonlit Travel, Intercontinental Hotels Group, London & Partners, and the British Hospitality Association. The consultation ran from 10 October to 9 November 2012.
Missed opportunity
Visit Brighton's response noted: "Business tourism has to be part of the strategy. To not do so, would be a huge missed opportunity."
Meanwhile, the UKTI, Spain, submission stated: "I would like to have seen more of a link between business and tourism. There is no doubt that Britain is a draw for senior business people (and their spouses) and many combine a business trip in the UK with a sightseeing weekend."
A final strategy document is expected to be published by Visit Britain in the coming months, which will set out Britain's overall strategy to achieve 40m visitors a year by 2020, with areas of focus under each of the four strands of image, travel trade, product and ease of access.
Work plan
A one-year work plan will identify partners that Visit Britain will work with in order to deliver the strategy.
Business Visits and Events Partnership chairman Michael Hirst said: "It is encouraging that so many non-business tourism organisations, industry associations, businesses and government agencies, including UKTI, responded to Visit Britain and called for business tourism to be included.
"It is all the more encouraging given that this scenario was not even envisaged in the original strategy, but it's clear that the industry at large sees important growth opportunities from the events sector."
Have you registered with us yet?
Register now to enjoy more articles
and free email bulletins.
Register now
Already registered?
Sign in