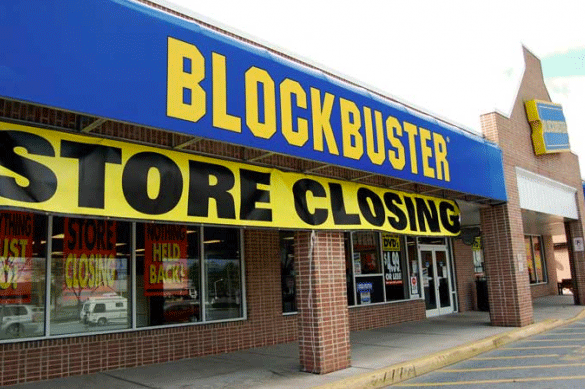 Following the recent failure of longstanding high street chains HMV and Blockbuster, The Office for National Statistics is expected to confirm on Friday that the last three months of 2012 saw an economic retraction.
The news comes as MPI identifies economic uncertainty as a continued trend in its Business Barometer report.
Stephen Morton-Prior, in his C&IT blog, said that despite the well publicised retail pessimism of late, fiascos such as the Tesco 'horse meat burger' incident, may encourage consumers to move away from the big megastores and back to independent and unique retailers.
"Independents are experts in their field and offer a highly personalised service with a quality product. It's a year where we need to dig deep and look at how trade shows and marketing opportunities can represent our own high street and megastores whilst embracing technology that helps our people deliver events for our clients' people," he added.
For Invnt UK managing director Dina Green, the lesson is that retail brands must build a strong persona in order to survive. "A brand must be visceral in order to build personal connections, something that must be applied to all event spaces be it in-store, internally or at industry conferences. This will not only build emotional communications with consumers but create industry brand advocates who can communicate a retailer's values and proposition to the industry and consumers alike."
Meanwhile, Alex Hewitt, managing director AOK Events said that targeting online retailers is wise on the basis that their sales are growing whilst the high street is often struggling. However, he added: "Businesses that are well run, listen to their customers, adapt, are flexible and demonstrate really good service will survive and some of them will flourish. The others will struggle, particularly those that need to borrow lots of money."
For DRP Group's managing director Dale Parmenter, however the economic climate in retail has not affected the way he targets events.
"A lot has been made of the contrasting fortunes of high street and digital retail. We currently work with both and the successes of these businesses is not linked to their trading space, but rather the way they adapt their business model to account for the consumer's changing habits."
Have you registered with us yet?
Register now to enjoy more articles
and free email bulletins.
Register now
Already registered?
Sign in