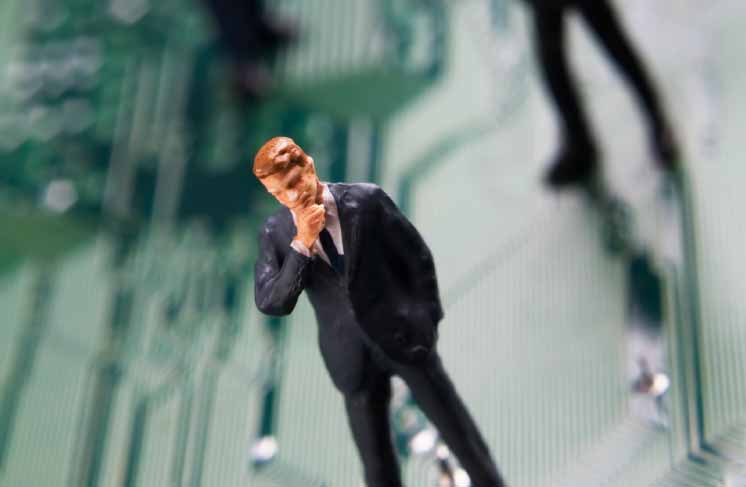 Key shapers
MPI's latest white paper – Technology: Why invest, what's next? - uncovers some of the technologies that researchers at Leeds Metropolitan University have identified as key shapers of the meetings industry.
From present technologies including the internet, mobile apps and social media, to a future world of targeted audio, augmented reality and robotics, the research highlights the need to take risks, and learn from technology failures.
In the white paper, Shazam program manager Andrew Watters explained: "Most risk based assessment of technology is opportunity, rather than threat.
"Therefore, how can we utilise technology to bring us competitive advantage and to reduce our costs? The key risk is us getting it wrong."
Watters says lost opportunity and lost time aren't huge factors, as organisations on the cutting edge expect to get it "wrong" sometimes—the key being to learn from those experiences.
Robotics
Among technology highlighted is the use of robotics, for example robotic avatars that can attend meetings on behalf of their human counterparts.
Other applications could include the manual process of setting up and taking down exhibition stands and equipment, the handing out of refreshments during intervals and the answering of basic questions, with more complex ones fielded to appropriate staff.
Ambient intelligence
Meanwhile, the use of ambient intelligence could involve linking technologies such as mobile devices, intelligent sensing systems (computer vision), augmented reality and wireless communication to make locations, spaces and meeting venues adaptable to individual delegate profiles and preferences, for example, heating and lighting, and allow meeting professionals to create targeted content and messaging.
"Using the technologies discussed in this paper could lead to meetings where delegates are better informed through the receipt of specific targeted information, feel more involved and immersed and have their travel and associated costs dramatically reduced<' stated the white paper, which is available to download on the MPI website.
Have you registered with us yet?
Register now to enjoy more articles
and free email bulletins.
Register now
Already registered?
Sign in