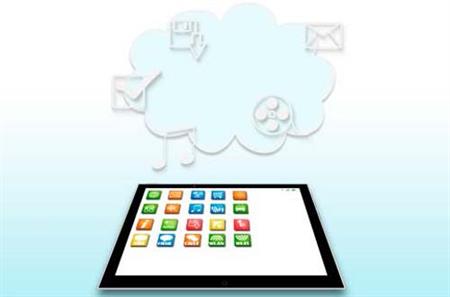 SubHub will deliver an integrated 'back-end' that brings together sets of PRCA member information that had previously been more fragmented and cumbersome to manage enable the PRCA to maximise the value it delivers to its clients and member organisations.

The SubHub MRM solution will streamline the PRCA's association management processes, with a sophisticated member contact management database that links together data captured through all areas of member activity.
If a member registers for an event, or enters the PRCA Awards, for example, the data is automatically shared. This provides the PRCA with individual member views of activity across a wide range of services – from access to reports, to attendance at conferences and events, and participation in discussion forums.

These enhanced 'back-end' capabilities will enable PRCA staff to increase value for members by identifying areas of interest for individuals and also across the membership spectrum. They will then be able to increase areas of service based on member demand, or suggest activities that individual members may not have taken full advantage of.

The MRM solution is cloud-based and will be hosted by SubHub, which means the PRCA will not need to manage its own IT infrastructure. This makes the solution scalable and cost-effective.

Katie Packham, New Business Manager at the PRCA, says: "The way we stored and used the data captured through our various activities needed to be more efficient – we wanted to spend less time and effort manually managing data. Everything will now be integrated, enabling us to track and view member activity comprehensively.
"SubHub's MRM solution will give us a cohesive, streamlined view of the way our members interact with us across our services, and the insights this brings us will help us manage and serve them better."

Evan Rudowski, co-founder and CEO of SubHub, comments: "In this data-driven world, associations can no longer rely on manual back-end processes that are clunky and inefficient and make the management of members time-consuming and costly.
"Valuable staff time is wasted, and the inability to track member engagement across services means that organisations can easily miss opportunities to create value. With its new SubHub solution, the PRCA will be in a position to 'sweat' this information, using it to boost engagement, reinforce trust and drive future growth."
Have you registered with us yet?
Register now to enjoy more articles
and free email bulletins.
Register now
Already registered?
Sign in