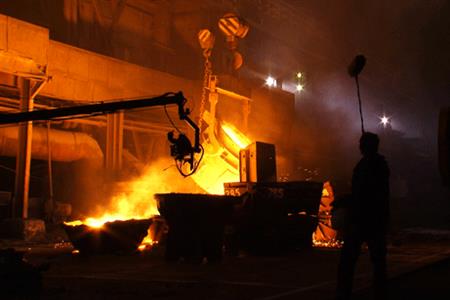 The four-way pitch occurred in August last year and the event will take place overseas "early this year" for the client's most senior influencers and decision makers.
The conference and the message to be delivered will be achieved by a year round engagement process through both digital and traditional channels.
The event will cater for a global audience and the programme will bring together and develop a new community of influential employees at ENRC, the main objective being to drive ENRC forward and continue its success.
Nicola Jedrej, global brand and events manager at Eurasian Natural Resources Corporation said: "Our brief was very specific for our first global leadership event, but what gave the drpgroup a competitive edge was to question some of our thinking, and also look beyond a single event at one point in time. The response really focused on the most important part of the event, which is the other 363 days of the year when our diverse audience is not together. "Follow up" is widely used but the drpgroup response made sure this was central to the event and built into all the thinking and mechanics."
Paul Nicholls, business development director at DRP, said: "We are hugely excited about the opportunity to work with ENRC on this prestigious and important programme. The project will call upon all aspects of our business offering; everything we do so well. It promises to be quite a journey and we look forward to supporting ENRC every step of the way."
Have you registered with us yet?
Register now to enjoy more articles
and free email bulletins.
Register now
Already registered?
Sign in