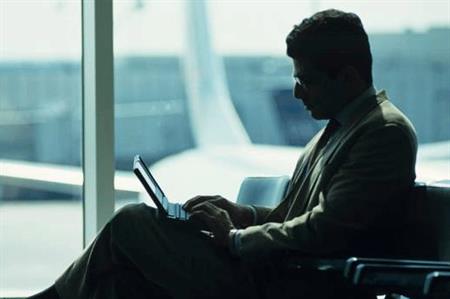 The survey of senior corporate travel managers, conducted by the Business Travel Show, showed that staff expect their roles to be more procurement led and that duty of care and mobility will creep up the agenda.
178 industry buyers from across Europe took part in the research, 80% of whom look after £1m+ budgets with 67% having responsibility for more than 500 travellers.
Asked what they thought would be the biggest changes to their roles in 2013, respondents said:
1. Increased strategic focus
2. More procurement led
3. More focus on mobility
4. Increased focus on duty of care
5. More global responsibility
6. Increased use of technology
7. More responsibility for meetings
8. Less focus on compliance
And in response to "What will be the biggest changes in travel buying in 2013?" they answered:
1. A need for increased compliance
2. Cost management
3. Global travel management
4. Increase in online bookings
5. Increase in long haul flying
6. Using fewer suppliers
7. Increase in technology
8. Meetings management
9. Mobility
10. Increased sustainability and environmental focus
Siri Persson, travel manager, Logica Sweden and European Travel Buyer Award winner, agrees that buyers need to be more strategic in 2013 and that they need to embrace appropriate technology and be more environmentally friendly.
She added: "The travel buyer needs to take more strategic decision on how to set up the travel process. Buyers also need to be more aware of the ways that relevant, user-friendly mobile technology can support travellers to make the best choices to reduce environmental impact and follow the company's travel policy. This will save both time and money for all involved."
Business Travel Show event director David Chapple added: "The trends for travel managers to become more strategic and procurement led go hand in hand as they both push for an increasingly holistic approach to cost savings.
"Managers will be looking to make savings across all areas of travel management, including supplier costs, traveller policy, demand and technology. Why? Because being smart about cost cutting means they can help their organisation to continue to travel and trade their way out of recession, rather than stopping travelling altogether."
Have you registered with us yet?
Register now to enjoy more articles
and free email bulletins.
Register now
Already registered?
Sign in