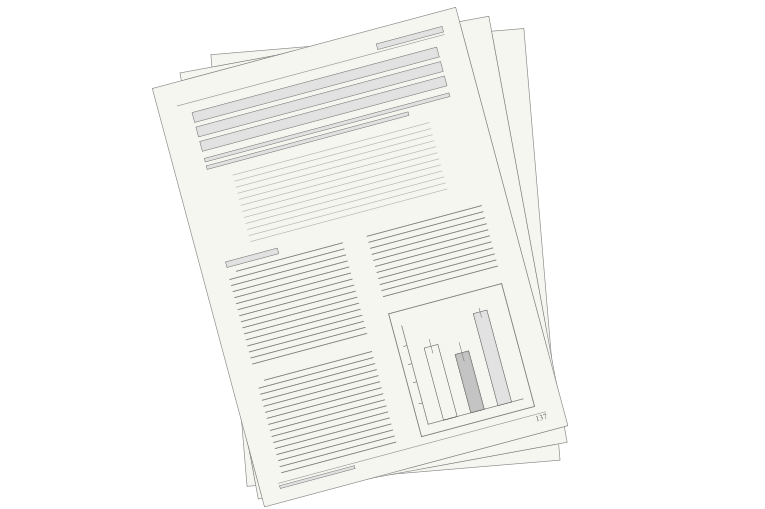 According to administrator KRE Corporate Recovery – which is set to be formally appointed on 26 January – Welby went into liquidation after defaulting on its CVA (company voluntary arrangement) payment of approximately £175,000.
Welby entered a CVA on 2 September 2011 in which it was scheduled to make 60 monthly payments of £8,333.33, a total of £500,000.
The payments were received until 2 October 2012, however as at 17 December 2012, Welby was two months in arrears which constituted a default under the CVA's terms, according to its joint supervisors final report.
"The company decided to go into liquidation after having no funds for its restructuring rates," said KRE's Paul Ellison.
In W&O's 2012 Companies House report, Welby Holdings owns around 17% of the company, with Choice One owning the remainder. Welby Holdings was previously named Western & Oriental plc, until August 2011.
Choice One chairman Pavlos Savvides explained that his business had become involved as a gesture of goodwill.
"Welby Holdings requested Choice One to lend it the monies to meet its obligations under the CVA," he said. "We did this for more than a year but as we see no way of getting our monies back, we took the commercial decision not to continue with this arrangement."
Meanwhile, W&O Events managing director Sallie Coventry explained there was "absolutely no impact whatsoever on our day-to-day business or on strategic board-level activity, as Welby was a non-active shareholder".
"It is business as usual and we are very excited about 2013 and the opportunities we are pursuing," added Coventry.
Have you registered with us yet?
Register now to enjoy more articles
and free email bulletins.
Register now
Already registered?
Sign in