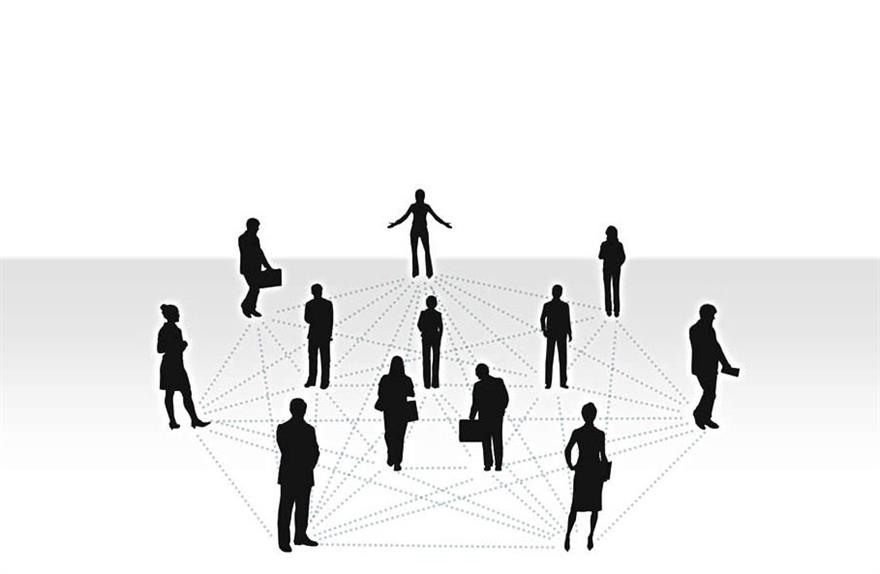 Meeting distribution
MPI has published its final supplement to its Future of Meetings research, focusing on meetings distribution.
The supplement - From the Outside In: Meeting Distribution – examines potential future markets and industries that will drive growth in meetings and live events, as well as how technology including social networking and virtual meetings will impact on face-to-face.
While the growth in technology is identified as increasing the use of virtual methods of meeting, the MPI research also highlights that online communication will actually lead to a requirement for more live events.
"The strengthening of virtual networks will require connections to be realised in real space, and you will need face-to- face meetings," said University College London professor of architectural and urban computing Dr Alan Penn, who was interviewed for the study. "There will be a growth in mechanisms for diverse groups to get together."
Innovation
The report also highlights that as industries and businesses transform, "innovation is a key driver for companies seeking to develop new markets".
As business structures flatten, the events industry will see increasing numbers of smaller meetings and fewer larger meetings.
However, the larger meetings will be more complex, according to the MPI report, involving strategic alliances of organisations and multiple formats happening within one location.
Dr Rhodri Thomas, director of the International Centre for Research in Events, Tourism and Hospitality at Leeds Metropolitan University added: "Pressures on costs will remain prominent for businesses in the meeting industry. These emerge from a range of other trends such as the cost of energy, so the cost of travel will increase. It will simply become more expensive for people to meet. Meetings will continue, but it creates a pressure for organisations to look at cutting costs in other ways."
Hyper competitiveness
Meanwhile, there is likely to be an atmosphere of "hyper competitiveness", which comes from the low barrier of entry for hosting business events globally, demonstrated by the use of diverse ranges of non- traditional and purpose-built venues and the vast growth of convention centres and even flat pack or ready-to-assemble venues.
In addition new competitors are emerging in BRIC nations with an oversupply of luxury hotels that could threaten more established venues and destinations.
The MPI report has been developed by Leeds Metropolitan University's Jackie Mulligan, principal lecturer and director of enterprise for the International Centre for Research in Events, Tourism and Hospitality.
A total of 27 experts from industries including finance, technology, media, science and education were interviewed for the study, which concludes the series of five supplements to MPI's Future of Meetings research.
Have you registered with us yet?
Register now to enjoy more articles
and free email bulletins.
Register now
Already registered?
Sign in