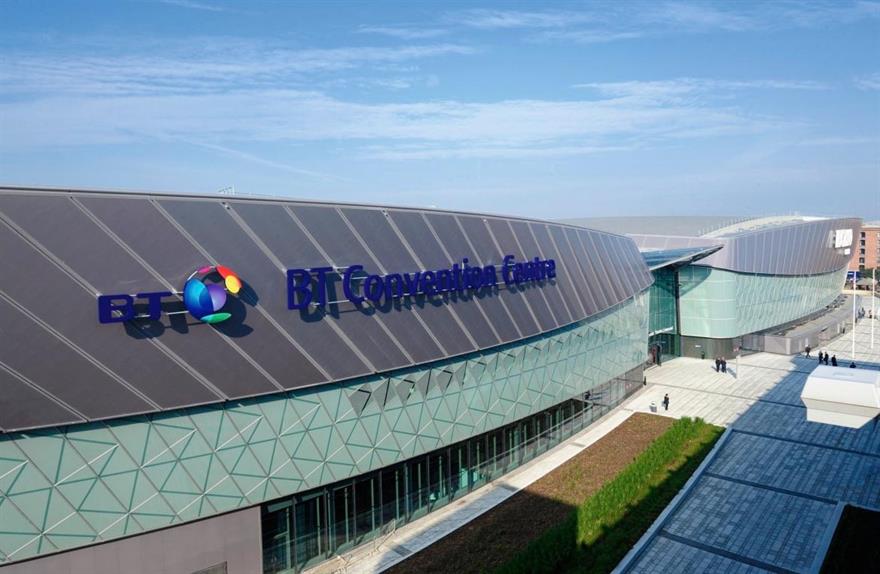 The venue, home to BT Convention Centre and Echo Arena, has recorded a post-tax profit of £271,084 - an increase of more than £17,000 over the previous period to March 2011, when profit was £253,981.
The figures will be filed at Companies House at the end of December, and are based on audited accounts for the year ended 31 March 2012.
Turnover has dipped 11% to £12,895,157, but ACC Liverpool is forecasting that revenue will be bolstered again in 2012-13.
The venue achieved turnover of £14,498,872 in the same period last year.
The BT Convention Centre at ACC Liverpool has already confirmed 21 repeat events for 2013 including BBC Worldwide Showcase, the Royal College of Ophthalmologists and Swinton Group.
Chief executive Bob Prattey said to experience an increase in profit despite a reduction in revenue was due to the venue's focus on streamlining costs in a tough market while maintaining high levels of customer service.
He said: "2011-12 was another year of positive development for ACC Liverpool in the face of challenges presented by the poor economic climate.
"Our latest financial figures reflect the cyclical nature of the events and conference business. The association conference market continues to act as the bedrock upon which BT Convention Centre's business is based and, whilst we have made a significant impact in the corporate market, this sector continues to be affected by the global recession.
"Despite this, we were able to achieve a positive outcome by managing event costs and overheads while maintaining the highest levels of customer service delivery."
In 2011-12, ACC Liverpool held a total of 182 events and welcomed 585,000 visitors.
BT Convention Centre saw a host of high profile conventions including the Labour Party autumn conference in September 2011, BBC Worldwide Showcase and the Global Entrepreneurship Congress.
Prattey added: "As we head into our sixth year, we expect to return to the level of turnover experienced previously. We have now generated a total of £610m in economic benefit to the city since opening in 2008 which will continue to rise as we have many terrific events across the venue confirmed for next year.
"We have built on the progress of our business of previous years and have established a solid platform for our further development."
Have you registered with us yet?
Register now to enjoy more articles
and free email bulletins.
Register now
Already registered?
Sign in