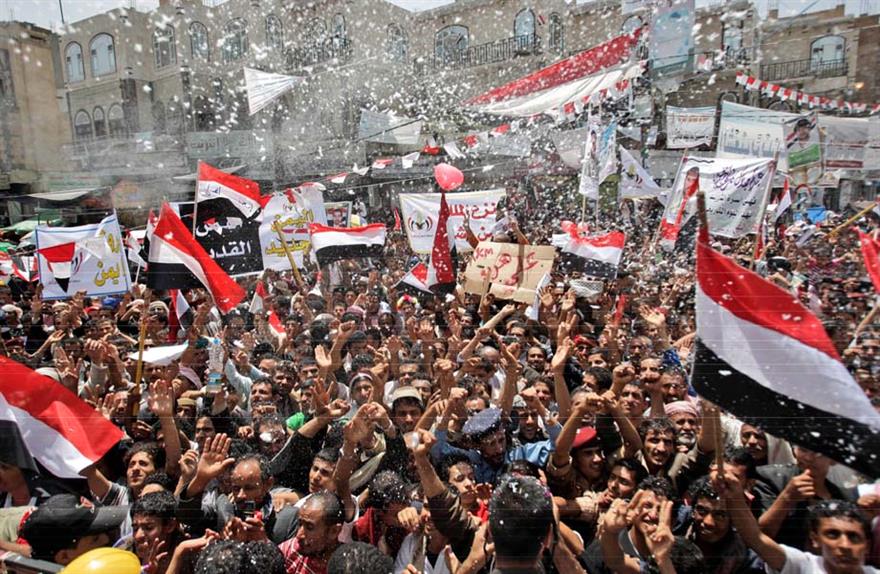 The business travel and meetings management company believes clients will focus on consolidating their travel programmes not only to create cost savings, but also to locate travellers quickly during crises.
HRG group commercial director Stewart Harvey said: "Security is the top issue in all new tenders, literally jumping from the back of the document to the front. In 2012 we saw more clients put security before cost concerns and we expect this trend to continue in 2013. Incidents like the Icelandic volcano eruption and Arab Spring were significant wake-up calls for corporates, who are now more focused on how on to keep track of their employees in the event of an emergency.
"Despite the current focus on security, cost savings will always be important to clients. We expect travel costs to increase in 2013, but unbundling will make price increases less transparent. The core ticket price may only rise by 1%, but individual ancillary fees, such as baggage fees and on-board food and services, are likely to rise by 6-8%."
HRG is also predicting that Asia Pacific – primarily driven by China – and Latin America – primarily driven by Brazil – will continue to grow as destinations for business travel, but not as quickly as previous years.
However, Vietnam and Korea may be exceptions to this rule as they develop as corporate hot spots.
Harvey adde: "Emerging markets will continue to attract business travel, but it is Africa we need to watch. Although Africa is starting from a low base line, many of its markets, such as Nigeria, are poised to grow substantially over the next decade."
Have you registered with us yet?
Register now to enjoy more articles
and free email bulletins.
Register now
Already registered?
Sign in