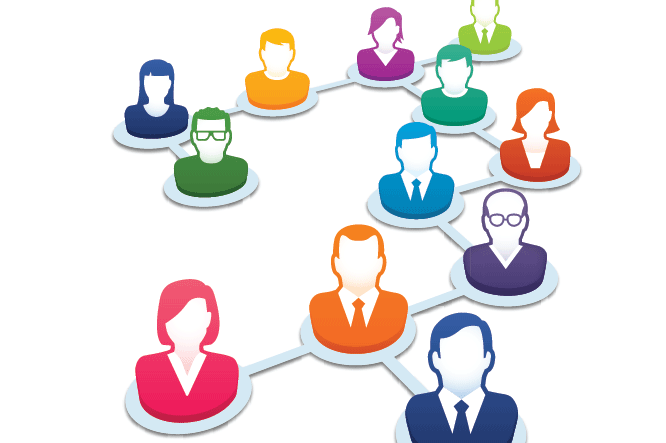 The report advises planners to understand the differences in social media use in diverse locations, as "most people" become engaged with the various mediums.
"If you look over the next 20 years, everybody under 40 will be completely immersed in a very modern way of communicating, and those people who are between 40 and 80 will have spent a lot of their lives in this kind of virtual world," the report reads.
MPI urges planners to get to grips with data control and privacy and how to support and enhance delegate experiences.
Meanwhile, mobile phone support is encouraged. The report reads: "Make your presence felt on mobile platforms for ease of bookings. Monitor impact of mobile phone bookings on lead times and anticipate change. Review data you already have and consider factors that worked well increating positive responses (interaction, location, use of graphics)."
Regional variation is also discussed, informing users of the diverse Facebook equivalents in China, Japan and Russia.
Straying into what is currently in the realms of science fiction, the report also speculates on potential ways the industry coudl use technology to improve and monitor the delegate experience.
"There's actually a fair amount of talk about creating portable devices that will give you real time information about your blood pressure and your pulse. There might be patches you stick on your body that will gather information about hormone levels in your blood or cortisol levels (that corresponds to stress). In 10 years, your iPhone knows when your heart's racing, when you're angry, when you're tired, when you're bored," the report reads.
Have you registered with us yet?
Register now to enjoy more articles
and free email bulletins.
Register now
Already registered?
Sign in