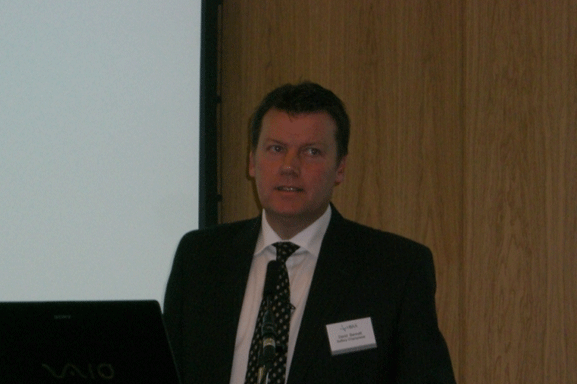 According to Bennett, the Court of Appeal's decision to bill Secret Hotels2 (Med Hotels) with a VAT bill in excess of £7m shows that the company was not considered an 'agent' under the TOMS definition.
For the period the case concerned, Med Hotels was part of the Lastminute group, trading as a holiday-accommodation broker, contracting the sale of owner's holiday accommodation.
Predominantly, Med's sales were concluded through third-party agents, but 6% were sold directly to consumers through its own website, meaning HMRC determined it should be assessed for VAT under TOMS.
Med Hotels has been given time to consider appealing to the Supreme Court.
Bennett said that HBAA and Eventia are currently planning further meetings with HMRC to discuss the effect of TOMS on the events industry. "We are appealing to industry to provide us with examples of where TOMS has put your company at a competitive disadvantage," he added.
Have you registered with us yet?
Register now to enjoy more articles
and free email bulletins.
Register now
Already registered?
Sign in