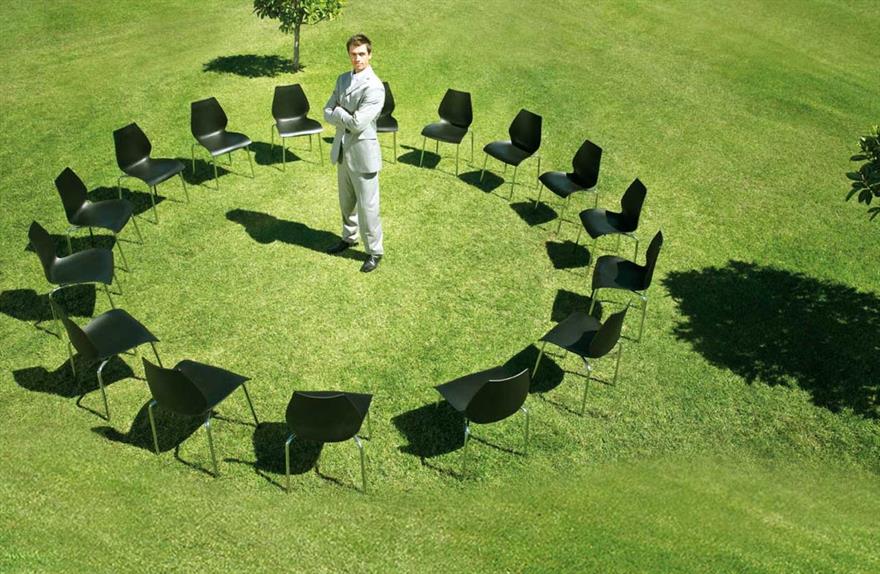 Eades said that, due to the multitude of issues an event agency faces choosing venues, green credentials have slipped down the priority list. "It's difficult for agencies to factor in green responsibilities. The issue is not as prominent as five years ago and has been overtaken as a priority."
Eades also advised the industry on the best use of technology, telling audiences it should be "a facilitator, not a driver" for meeting planners. He said that apps are currently too costly and require too much time.
"The potential and possibilities [for apps] are there, but time taken to get them right is currently outweighing the gain. I'm sure we'll hear a lot more about apps next year as costs come down," he added.
Meanwhile, Eades said that virtual or robotic presenters at meetings can be valuable, but ultimately they miss the personal touch. "We saw a robot version of Stephen Fry on television recently. Its an interesting idea, but in practice, the interaction aspect, including between sessions, is missing," he added.
However, Eades said that the cost effectiveness of teleconferencing is attractive. "It depends on a corporate's budget and policy. The value of shaking hands and interacting face to face, as well as getting supplementary business in place while in a destination can't be underestimated," he added.
Have you registered with us yet?
Register now to enjoy more articles
and free email bulletins.
Register now
Already registered?
Sign in