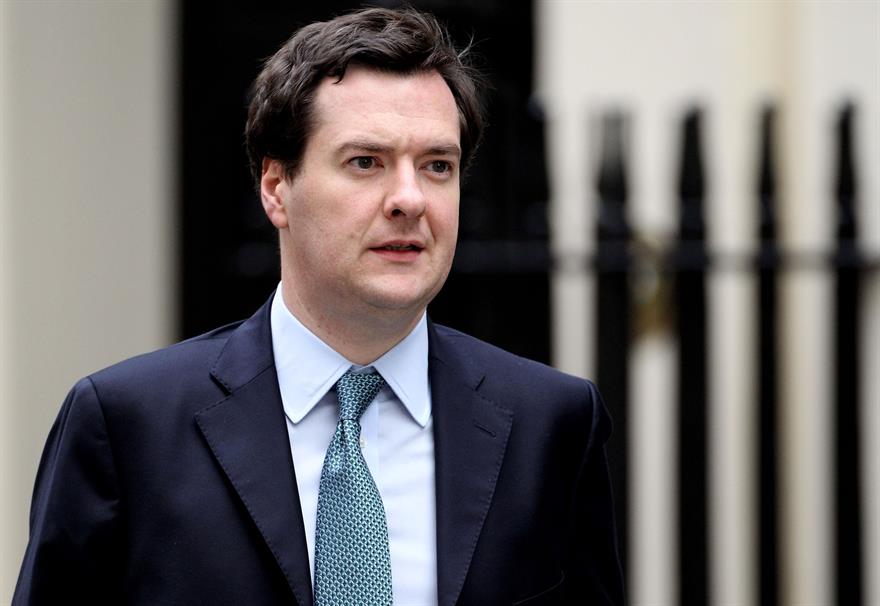 New business support
Chancellor George Osborne outlined plans for economic growth in his Autumn Statement to Parliament today (5 December), telling MPs the Government would "offer new support for business and enterprise".
Among policies unveiled in the statement are a further one per cent drop in corporation tax from April 2014, to 21%, from Osborne's previous pledge to bring it down to 22%.
Tourism marketing
Meanwhile, extra funding of £22m for the GREAT campaign has been announced, with the aim of driving inward investment and tourism to the UK. The additional cash injection brings the total invested in the marketing campaign to £30m.
As part of plans to drive growth, the Chancellor added: "I am increasing the funding for UK Trade and Investment by over 25% a year, so it can help more firms, build the capacity of British chambers overseas, and maintain our country's position as the number one destination in Europe for foreign investment."
Austerity
Eventia chairman Simon Hughes said: "The measures announced that provide some support for businesses generally will obviously broadly benefit the industry.
"As UKTI start the process of sourcing industry support for their event activity, the increase in their funding will be of interest to some of our agency members."
However, Hughes added the biggest challenge would be how the sector "adjusts to the gloom that an extended period of austerity must inevitably bring".
"Putting forward the case for investment in events will remain critical in that kind of atmosphere," he added.
According to Business Visits and Events Partnership (BVEP) chairman Michael Hirst, "anything which stimulates business activities will rub off in terms of business events".
"We can't come away from this thinking we have been hard done by," added Hirst. "The events sector hasn't been given anything on a silver platter but we thrive off the back of enterprise. Conferences and events are dependant on the business sectors they represent and from a business point of view, it is a useful budget."
Air Passenger Duty
Following an 8% rise in Air Passenger Duty, which came into force in April this year, the Chancellor also plans to add £2 per long haul flight to the current rates, which vary over four bands.
BI Worldwide director of events David Battley said: "These stealth taxes mean continual erosion of margins. Sooner or later it means you are paying more in tax than for the ticket.
"From a client point of view, it is an increasingly shrinking world where they can use suppliers from different parts of the world."
Battley added that meant that UK agencies could lose out if clients decided to use an agency from a country where taxes were not so high.
However, he pointed out that while an increase in APD "wouldn't necessarily stop programmes running, it will make people think about budgets and numbers of delegates".
Have you registered with us yet?
Register now to enjoy more articles
and free email bulletins.
Register now
Already registered?
Sign in