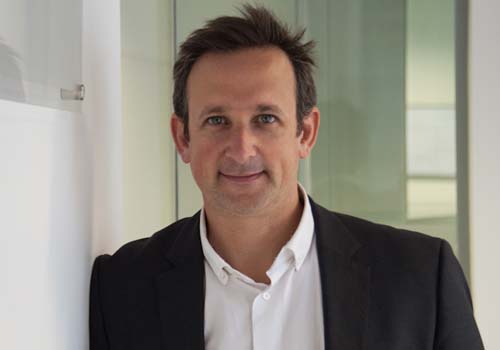 The paper, initially available to ABPCO members, follows the PCO (Professional Conference Organiser) wi-fi check list created by ABPCO in February this year as part of ABPCO's Conference Cloud Campaign calling for free wi-fi for conference delegates.

The 1,000 word paper, written by Max Wi-fi Technical Director Richard Hughes, is designed to provide insight into typical issues that might arise and help PCOs and event planners ask the right questions to ensure that venues are providing appropriate wi-fi support for their event.
It gives practical examples of the common issues faced by PCOs and delegates alike in an easy-to-read, jargon-free language. Examples include problems such as gaps in capabilities between downstream and upstream speeds, varying wi-fi connectivity areas and issues caused by sharing bandwidth with other parts of the venue.

Richard Hughes writes: "Delegates attending your events now expect to be able to use wi-fi. That is why you have to ask your venue some searching questions about their infrastructure. Most of the major dedicated venues offer superb wi-fi facilities.
In contrast, many well-known hotel chains say they have state-of-the-art wi-fi, but you need to question them hard to make sure that it can cope with the demands of your event, the media and your delegates, in order for your event to be a success."

ABPCO Chair Michael Foreman commented: "We are delighted that Max Wi-fi has partnered with us to produce this informative paper and are grateful to Richard Hughes for his work on this. One of the key outcomes of our Conference Cloud debate at the end of last year was the need for greater education and understanding of wi-fi requirements by PCOs.
"We produced our simple check list following that debate and now this paper takes things a step further. This is precisely the sort of content that benefits our members in terms of their professional development."

The Conference Cloud campaign, which calls for free wi-fi for conference delegates, was launched in August last year and has since secured almost 200 venue sites that have agreed to offer wi-fi free of charge to conference delegates and received more than 200 individual petition signatures in support of the initiative.

Copies of the paper are available on request from ABPCO on info@abpco.org
Have you registered with us yet?
Register now to enjoy more articles
and free email bulletins.
Register now
Already registered?
Sign in