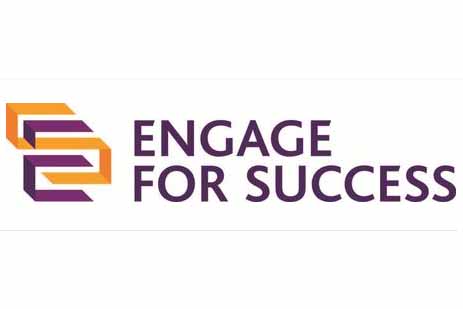 Increased productivity
The report Employee Engagement – the Evidence, shows that organisations with high engagement levels report lower staff absence, increased performance and productivity, and fewer accidents.
Published today (12 November), the report has been backed by dozens of business leaders including Grass Roots Group's chief executive David Evans, BT chief executive Ian Livingston and Lloyds Banking Group's chairman Sir Win Bischoff.
Highlighting the business benefits to the UK of engaging with employees through involving them in decision-making and forging links with leaders in their organisation is a key element of the research.
Case studies
Among case studies featured in the report are Marks and Spencer, Sainsbury's, PwC and Rentokil Initial.
Marks and Spencer's research shows that over a four year period stores with improving engagement had, on average, delivered £62m more sales to the business every year than stores with declining engagement.
Meanwhile, Sainsbury's has found clear link between higher levels of engagement and sales performance, with the level of colleague engagement contributing up to 15% of a store's year on year growth.
Task force
The Engage for Success Task Force was launched last year by Prime Minister David Cameron and is co-chaired by David MacLeod and Nita Clarke.
"As the UK faces up to the challenges of recession and global competition, improving productivity and performance among the UK workforce has to be a national priority and central to our country's growth agenda," said MacLeod.
The launch of the research today will be followed by a series of events across the UK aiming to drive the benefits of employee engagement.
Read C&IT's exclusive series of features on employee motivation here.
Have you registered with us yet?
Register now to enjoy more articles
and free email bulletins.
Register now
Already registered?
Sign in