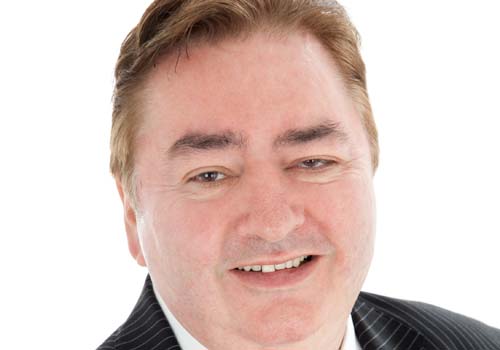 Speaking at Association Event Planner's UK Association Forum last week in London, Macmillan said: "Some people think subvention is a dirty word – it isn't. Association event organisers need to ask convention bureaus what they offer – they should not be frightened to ask. We should assume there is an offer.
"Subvention should be planned and clear from the outset. However, it can be negotiated on an ongoing basis as situations can change from the time of booking an event to the time it takes place."
Macmillan continued: "The reason we can ask for subvention is because we are destination promoters and travel agents. We're the people that get people to the venue, the destination and put extra money into the economy.
"People don't like talking about it, but we need to because it adds value to the congress for delegates. Whether you receive subvention in cash or to save you some money in your budget, it means you can choose to reduce fees or enhance the offering."
Read Association Event Planner's Big Debate on subvention here. Have your say...
Have you registered with us yet?
Register now to enjoy more articles
and free email bulletins.
Register now
Already registered?
Sign in