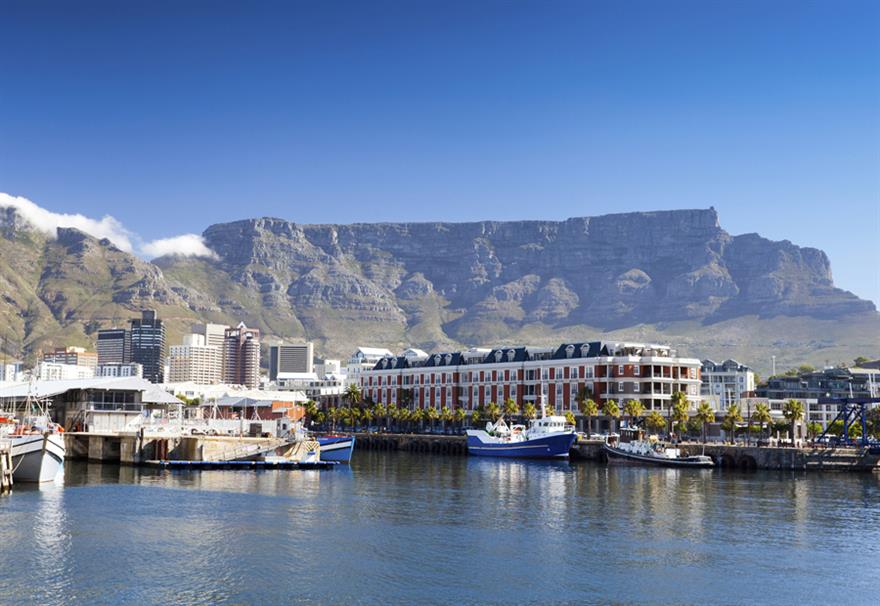 Amanda Kotze-Nhlapo was appointed executive manager of the new South Africa National Convention Bureau in November 2011, ahead of its official launch in February. The former manager of the Cape Town Convention Bureau, she has more than 15 years' experience in government and tourism. Here she describes a typical day ...
8.30am: Arrive at the office and check my emails. As a brand-new convention bureau, communication is a vital part of the job and I have lots of people to respond to.
10am: A catch-up meeting with the team. Some of the staff are very new, so my role involves training them. We discuss their latest projects, agendas and I update them with information they will need.
11am: Meeting with Johannesburg Convention Bureau's managers.
As we're a new body, we have to work closely with all the regional bureaus. It has boosted competition between the different areas, but also increased productivity and encouraged all sectors to improve their product.
We discuss new developments, keep updated on their current offerings and ensure each team is fitting in with national goals. The overall aim is to grow business events by 57 per cent over the next five years.
12.30: I grab a quick bite to eat and check through emails.
1pm: Time to meet with our marketing intelligence company to discuss our research strategy. One of the biggest challenges for us is to work out exactly what percentage of international visitors are here for business events. At present the figures are difficult to come by, so we're working with our agencies to determine the best way to record and analyse this vital information.
2.30pm: I have a phone call with the head of a UK-based events agency to discuss a meeting and incentive tour that's due to take place later in the year. Another current challenge is that even during the bureau's growth and development stage we still have to provide the best services for our existing clients.
3.30pm: There is a conference call organised with the Site president-elect David Sand and the Site African Chapter. I receive an update from our DMC network on new trends while I outline the forthcoming Meetings Africa buyer programme.
4.30pm: I catch up with our international sales teams in London and New York to discuss new business and development strategy. According to our research, the UK is the biggest target market, with African product launches and regional meetings of multinational companies among the most popular events. Due to the economic situation we've also seen an increase in conferences followed by incentives. We get an excellent response from smaller companies so that's another emerging market for us.
5.30pm: At the end of the day I deal with any outstanding emails and set up meetings for the following week. I also respond to messages picked up by my PA before heading home around 6.30pm.
Directory
South African National Convention Bureau
Contact: Donna Abberley
Tel: 020 8971 9354
Email: donna@southafrica.net
Web: www.southafrica.net
Have you registered with us yet?
Register now to enjoy more articles
and free email bulletins.
Register now
Already registered?
Sign in