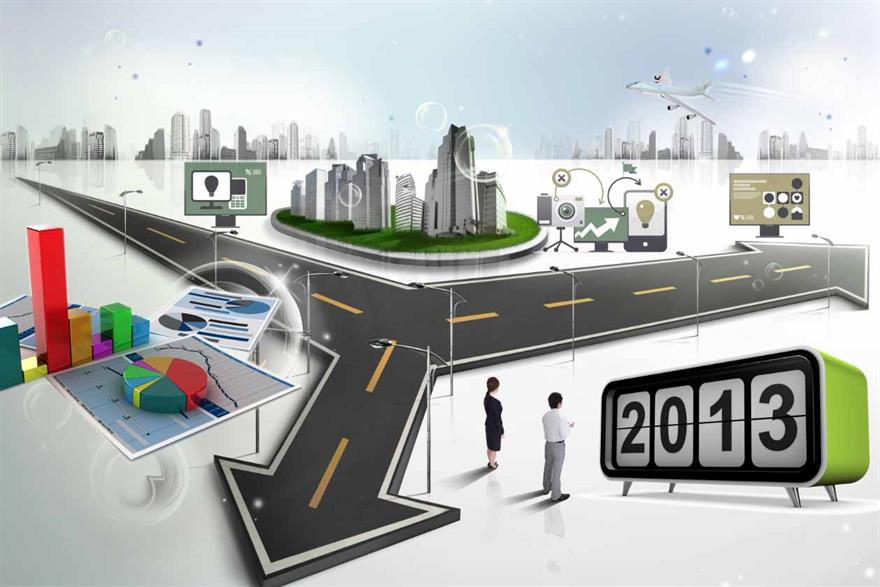 Some 76% of events professionals say managing pressure on budgets will be their key focus in the coming year.
Meanwhile, 11% of respondents to a C&IT online survey highlighted "proving return on investment" as a priority, while 9% cited "using technology to enhance events" as their main concern.
Grass Roots Events divisional managing director Warren Hillier said clients will attempt to strip back costs next year. "Traditionally, we have found the conversations during the event-planning stage led to growth, but the trend (now) is the other way," he added.
BCD M&I vice-president of operations EMEA Matthew Wall agreed. "The economic situation is going to remain the greatest challenge," he said.
Agencies with a presence in Europe will still be "vulnerable to the volatile situation" in countries such as Spain, Italy and Greece, he added.
Banks Sadler chief executive Leigh Jagger said: "Our larger corporate clients are already showing that they plan to consolidate their European and global meeting spend further."
Eventia chairman Simon Hughes added that the economic situation would lead to budgetary pressure "no matter how brilliant we are creatively".
Read interviews with Land Rover, O2 and Danwood events planners for their perspective on 2013.
Read interviews with Universal World Events, Motivcom, GPJ, Jack Morton and TRO for their 2013 outlook.
Have you registered with us yet?
Register now to enjoy more articles
and free email bulletins.
Register now
Already registered?
Sign in