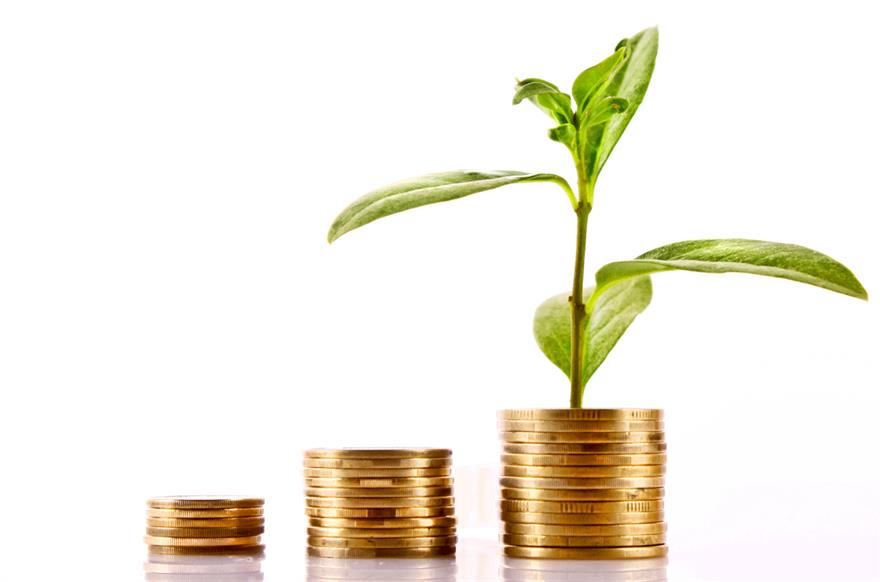 Bounceback
From July to September, helped by events including the Jubilee and the Olympics, the UK economy emerged from recession, growing by 1%, according to official gross domestic product figures (GDP).
Olympic and Paralympic ticket sales added 0.2 percentage points to the figures, but the Office of National Statistics said it had no figure for Olympic activity overall, but noted that hotel and restaurant activity in London and employment figures have been boosted.
Although the economy has not recovered to pre-2008 ouput levels, it had demonstrated a bounceback from the recession it has suffered over the past nine months.
Superb delivery
BCD M&I's vice president of operations Matthew Wall said that, although 1% may not be considered a spectacular increase in GDP, in real terms today's (25 October) figures are a significant boost for the UK economy in general and the events industry in particular.
"The fact that a large part of that increase is attributable to restaurant and hotel spend will owe a lot to the impressive volume of live events taking place throughout the Olympic Games. The superb delivery – on schedule and under budget – will also be a once-in-a-lifetime showcase for London as a destination that we must all do our best to build on," he added. "The 'Olympic bounce' will remind people of the power of live events: there's no better way to move or inspire an audience."
Universal World Events sales and marketing director Mark Saxby agreed: "We like to think that, if there is enough positive data, it will start to drive a feel good factor and help drive the economy a bit more. That might encourage people to invest more in events and engagement."
Olympic boost
Meanwhile, Zibrant's managing director of operations Chris Parnham said that the news is a step in the right direction, but people need to build on the mood of positivity caused by the upturn and the 'Olympic effect'.
"We need to build on this and promote the UK as a great place to do business, using the Olympics – which was a giant meeting in many ways – as a showcase for what we can achieve," he added.
Pinch of salt
More caution was urged by First Protocol 's marketing and business development manager Simon Mogford. He said that, although a return to growth is clearly welcomed, the news needs to be taken with a pinch of salt andis unlikely to have any impact on the events industry or client spend in the short-to-medium term.
"There are a number of exceptional factors that have to be considered, including a one-off boost from London 2012 ticket sales, the additional bank holiday for the Queen's Diamond Jubilee. Corporates will still need to deal with reduced planner headcounts, flat departmental budgets and rigorous internal approval processes. Gathering team performance data in order to drive departmental efficiencies; evaluating new resourcing models such as outsourcing; and generating best prices through consolidated global event procurement are trends that will continue for the foreseeable future," he added.


Have you registered with us yet?
Register now to enjoy more articles
and free email bulletins.
Register now
Already registered?
Sign in