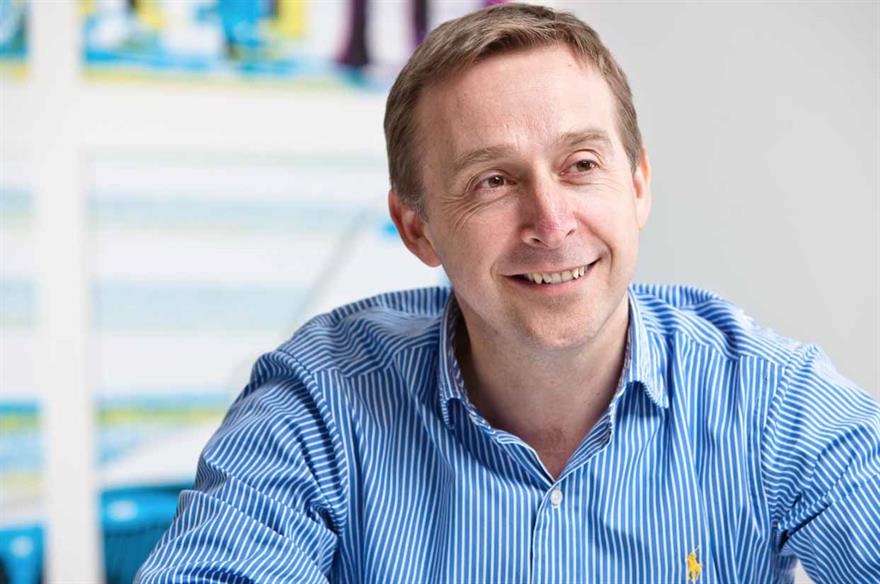 The agency's pre-audited accounts to the end of June 2012 forecast turnover of £19.3m, with gross profit up four per cent to £6.8m. Pre-tax profit is forecast to have grown 37 per cent to £700,000.
Gross profit in the events business is forecast to have grown 12 per cent, according to director of events David Battley, with the Canon and Bupa wins adding to growth from existing clients Toyota, ADT and Lexus.
BI has also added five new client project associates: Rob Bagust has joined from Goldman Sachs, Jaclyn Sammells from DBMT, Erin Robberts from Corporate Innovations, Susan Finke from HRG and, Sarah Dalziel.
"Consistent growth from new business wins, client retention and organic growth, has led to another successful year for our events team," added Battley.
"The new associates bring a wealth of varied experience to an already thriving team, and we are excited and well placed for the year ahead."
Managing director Mike Davies said: "Despite a difficult economic climate we were able to achieve our goal of consolidating last year's growth while investing in new technology and growing our associate numbers to deliver both innovation to clients and improvements in efficiency.
"In particular, our very low staff turnover rate ensured costs were tightly controlled ensuring we delivered value to both our clients and our shareholders."
The agency is in its second successive year of growth, following a downturn in business to the end of June 2010, when it made a loss of £767,000.
Have you registered with us yet?
Register now to enjoy more articles
and free email bulletins.
Register now
Already registered?
Sign in