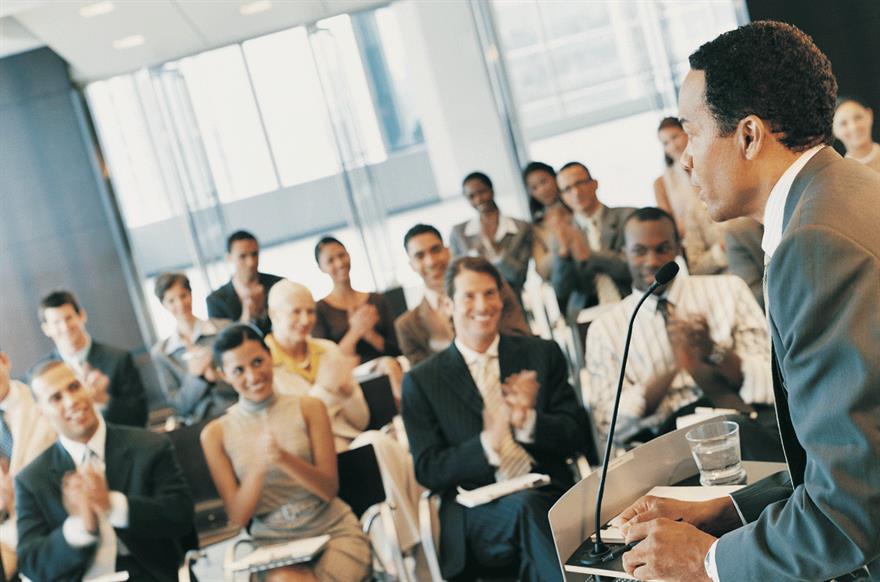 Corporate event boost
As a result of these events, London hotels achieved a boost in revenue and profit performance across rooms, food and beverage.
Hotels saw a 90.1% increase in gross operating profit per available room (GOPPAR) in August.
Meanwhile, average room rate increased by 40.6% from £106.87 to £150.28.
Extraordinary boost
TRI managing director Jonathan Langston said: "With the Olympics, August was an extraordinary boost for the London hotel market on the back of a decline in June and July."
However, Langston cautioned that growth was unlikely to be sustained over the coming year.
"While London market-wide performance in August performance was exceptional, we cannot avoid the fact that there has been a slow-down in revenue and profit growth prior to the Olympics," he said.
"Factors such as a stable exchange rate, increasing hotel supply pre and post-Olympics, and challenging market conditions in UK and wider global economy is likely to temper growth in London over the next year."
In the 12 months to July 2012 total revenue per available room was up 0.8% and GOPPAR down 0.3% when compared to previous year performance.
But August alone produced a lift to total revenue of 3.4% and gross operating profit of 4.6% over the 12-month period to August 2012.
Halo effect
Meanwhile, the Olympic halo effect caused a number of major UK cities to benefit from hosting Olympic teams and events according to the survey.
Cardiff, which struggled last year, reported an increase in GOPPAR performance of 81.3% to £28.65, being the second highest increase in GOPPAR growth in the UK, only behind London.
Birmingham, used as a training base for many athletes, also reported a GOPPAR increase of 30.5%.
Decline
Edinburgh and Glasgow however, both reported declines in GOPPAR during August.
"The varying performance in different UK city markets shows how significant one-off events can really boost hotel market performance," added Langston. "Overall, the latest trading performance statistics for the UK provincial market may be positive for the month August; however, year-to-date GOPPAR performance is still in negative territory compared with last year."
Have you registered with us yet?
Register now to enjoy more articles
and free email bulletins.
Register now
Already registered?
Sign in