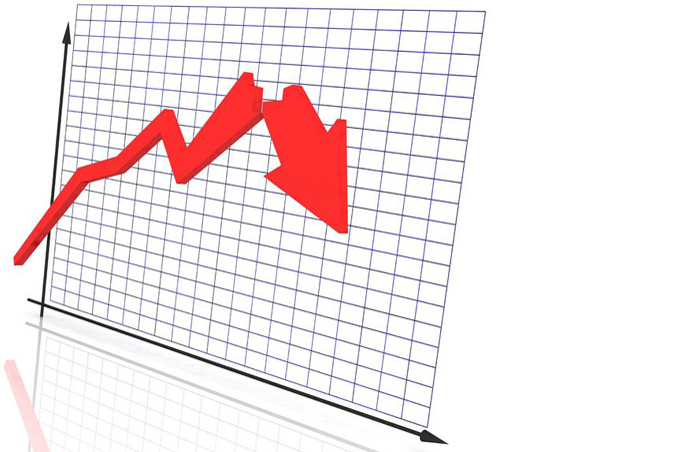 The Slough-based event business collapsed with debts of more than £1.6m to creditors including events supplier Europa International, the Shangri-La Hotel Kuala Lumpur and the Bristol Marriott.
Cameron Gunn, Mark Supperstone and Simon Harris, of Resolve Partners, have been appointed joint administrators of the business and are currently seeking a buyer.
In an administrator's report to members and creditors, filed at Companies House, Resolve Partners noted that is was "not achievable to rescue the company as a going concern".
This was because it traded at a loss, had "little in the way of assets", had creditors of around £1.6m and no contracts with customers which may have been preserved via a sale of shares. Total unsecured claims amounted to £1,044, 375, with assets available to cover those claims of £35,144.
Shephard Conferences & Exhibitions had after-tax losses in 2009 of £343,022, which reduced to £34,682 in 2010, but rose again in 2011 to £446,778.
The business itself had no direct employees as the work was carried out by staff working for associated business The Shephard Press, which is not in administration.
The company was acquired in 2007 by Nicholas Prest and Alexander Giles, and as at 31 December 2011 borrowed £608,000 from its parent company The Shephard Group – which is not in administration – to continue trading.
Prest demanded repayment of loans of £644,685 on 26 June, but the company could not meet the demand and agreed to appoint the adminstrators.
Have you registered with us yet?
Register now to enjoy more articles
and free email bulletins.
Register now
Already registered?
Sign in