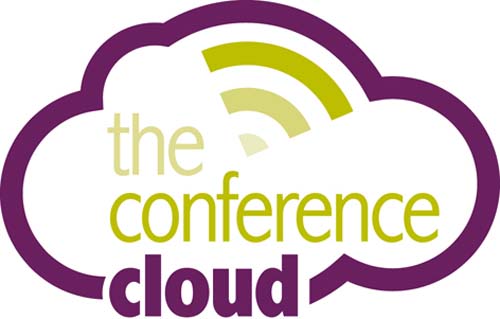 Since the Twickenham Experience signed up in the first 24 hours, more than 190 UK venues have pledged their support and are now offering free Wi-Fi to conference delegates.
ICC Birmingham is the second convention centre to support the campaign, following Brighton Centre earlier this year.
Managing Director of the ICC Birmingham Nick Waight said: "We have provided free delegate Wi-Fi for over a year now as we recognised early on it is a service venues within our industry should be offering as a matter of course."

ABPCO Chair Michael Foreman added: "The last year has been a real success for the conference Cloud campaign. We are delighted that the ICC has come on board and it has been a pleasure to see this grow from a small discussion amongst PCOs to a nationwide initiative, engaging a huge variety of conference venues.

"In terms of the future, the campaign will continue to focus on meetings and conference venues aiming to secure the support of more large conference centres.
"We will be looking to extend the remit of the campaign over the next six to 12 months, including working on assisting larger venues with creative modelling to enable them to offer free delegate Wi-Fi.
"In addition we will be further developing the Conference Cloud website to become a reference tool for conference organisers to check where free Wi-Fi is available across the UK, constantly focusing as we do on the top priorities of buyers and PCOs."

The development of Conference Cloud followed an open forum debate at the Summer Summit in Belfast in 2011, where PCO members raised concerns over the negative impact of high cost Wi-Fi access for delegates.
The aim of the initiative has been to garner support via an online petition while also encouraging conference venues to develop a free Wi-Fi service that works for them.

In a round table discussion attended by PCOs, venues and suppliers held at Twickenham Experience in December last year it was agreed that there is a need for 'free Wi-Fi for delegates at a basic level' and that venues need to define what 'basic' means for them.
A list of key delegate requirements for Wi-Fi access was drawn up and a final list of key qualifying questions that need to be answered by clients, PCOs and venues regarding their specific Wi-Fi requirements for an event was created.
Have you registered with us yet?
Register now to enjoy more articles
and free email bulletins.
Register now
Already registered?
Sign in