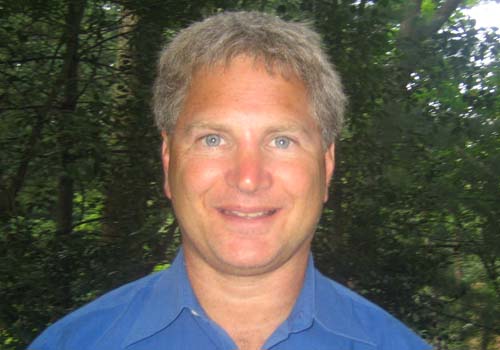 Tell us about your events…
We have 11,000 members and organise two to three events a year, including the annual conference, council meetings and the international event, which takes place every three years. Event size ranges from 24 to 2,000. We rotate The Wildlife Society Annual Conference between west, central and east in North America, including Canada.
How many in your team?
Our offices are in Maryland, just outside of Washington DC. I wear two hats, membership marketing and conferences. I am responsible for the membership acquisition and retention for the society, as well as overseeing all aspects of the annual conference.
We are a team of six and the roles are divided into certification manager, database manager, membership services coordinator, social media intern, consulting meeting planner and consulting programme planner.
Have your events suffered in this economic climate?
Actually conference registration was up 14.5 per cent in 2009, the first year that the recession really hit. I do not believe in using 'the economy' as an excuse. Sure it is an obstacle, but smart marketing can overcome it.
What have you done to drive attendance?
I got rid of the pre-conference book a few years ago and now send out a series of postcards that drive people to the conference website. I also do a weekly e-newsletter that highlights different parts of the conference every week. When we send out the e-newsletter, it is great to see the spike in registrations.
What are you planning for the 75th anniversary of your society?
For our 75th year and the 20th anniversary of the Annual Conference, we are having a band and also looking at a reception that would incorporate food from the various locations where we have met previously. Time and money are our biggest challenges. There is not enough time in the conference schedule so we have many networking events that overlap. If we had more money, it would be great to have more hosted bars.
Social media: waste of time?
We are active on Facebook, Twitter, LinkedIn and YouTube. We started a blog three years ago.
Favourite conference destinations?
The Hilton Waikoloa Village in Hawaii and the Durban ICC both worked well.
Have you registered with us yet?
Register now to enjoy more articles
and free email bulletins.
Register now
Already registered?
Sign in