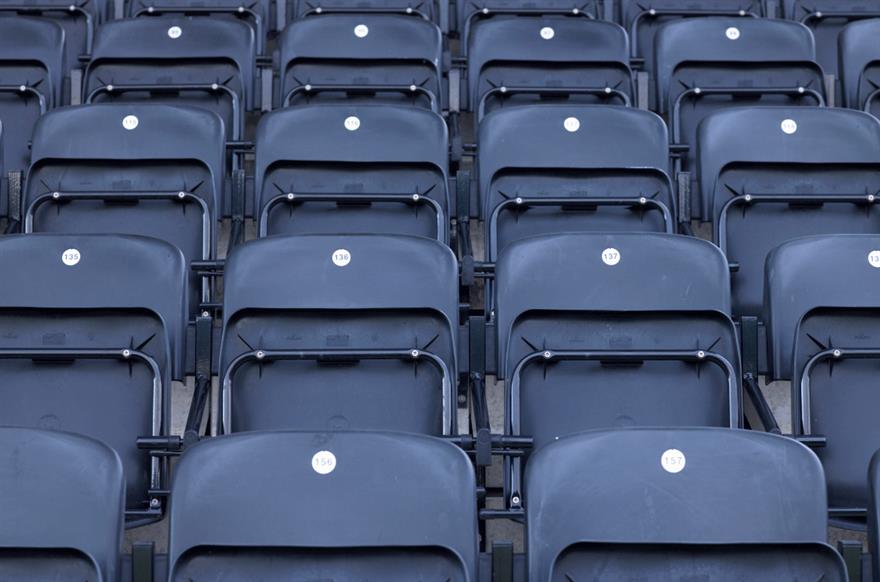 Olympic venues including Wimbledon, the Aquatics Centre, the Basketball Arena and the North Greenwich Arena have been criticised for having vast areas of empty seats, caused by no-shows from corporates, media and officials at Olympic events.
PM David Cameron called the situation "disappointing" but added that similar situations have occurred at previous Olympic Games.
Locog communications director Jackie Brock-Doyle said accredited seating for London 2012 was down 15% on previous Games. "We're doing this session by session, talking to the accredited groups - including obviously broadcast media and everybody else - and asking whether we can release, for the different sessions, tickets back into the public pot," she said.
The Olympic organiser has put 3,000 tickets, including 600 gymnastics tickets, back on sale on its website.
Meanwhile, culture secretary Jeremy Hunt said organisers are considering imposing a '30-minute rule' whereby empty seats would be re-allocated if ticketholders had not sat down within 30 minutes of an event starting. He said: "Often these are very nice seats in very high-profile positions - and so what we're saying to the IOC and the International Sports Federations is if you're not going to use them, could we have as many as possible back, because, of course, we've got lots of members of the public who would dearly love to go."
He added that, contractually, the seats belong to the sporting bodies, so a negotiation process to release the tickets is necessary.
Have you registered with us yet?
Register now to enjoy more articles
and free email bulletins.
Register now
Already registered?
Sign in