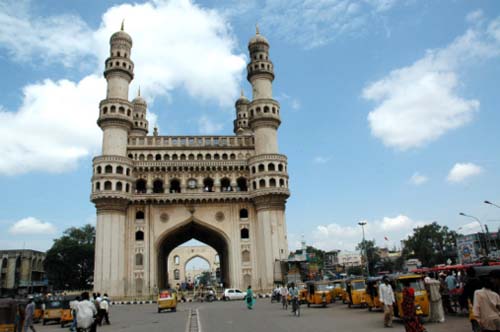 Lena Fletcher, Regional Managing Director at Congrex, who will be heading up the PCO's new alliance with CIMGlobal in India, said: "India has quite a mature associations market and the next step for them is to attract European associations.
"In order to do this they must improve on European standardisation since the level needed to deliver to European organisations and participants is very high. While PCO services in India are excellent, it still has to develop convention centres in the major cities.
"I know of a few European associations looking at India but they are hesitant because it is a different culture and they don't know the 'lay of the land'. They question whether they will receive a high level of service. They need to be able to trust and depend on destinations.
"That's where a collaboration between a European provider like Congrex and its Indian counter-part CIM is very valuable. We can work with our Indian partners to support the building up of infrastructure in this region and, in turn, we can support our European partners in order to facilitate their introduction to this market and ensure, together with CIM, that the level of service will be delivered in the region."
CIMGlobal operates out of its HQ in New Delhi as well as offices in the major Indian cities of Mumbai, Kolkata, Hyderabad, Bangalore, Ahmadabad and Chennai.
Congrex also secured an agreement with CITS in China in May that will encompass international congress marketing and project management.
Fletcher added: "A European partner on the ground is a very important asset in China because Chinese associations are not independently run but government-run.
"This has implications across the board because it means that networks are difficult to access. If we wanted to invite Chinese endocrinologists to meetings in Europe, we have no direct way of reaching these professionals. So part of the role of our Chinese partner is to facilitate the path to these networks."
Have you registered with us yet?
Register now to enjoy more articles
and free email bulletins.
Register now
Already registered?
Sign in