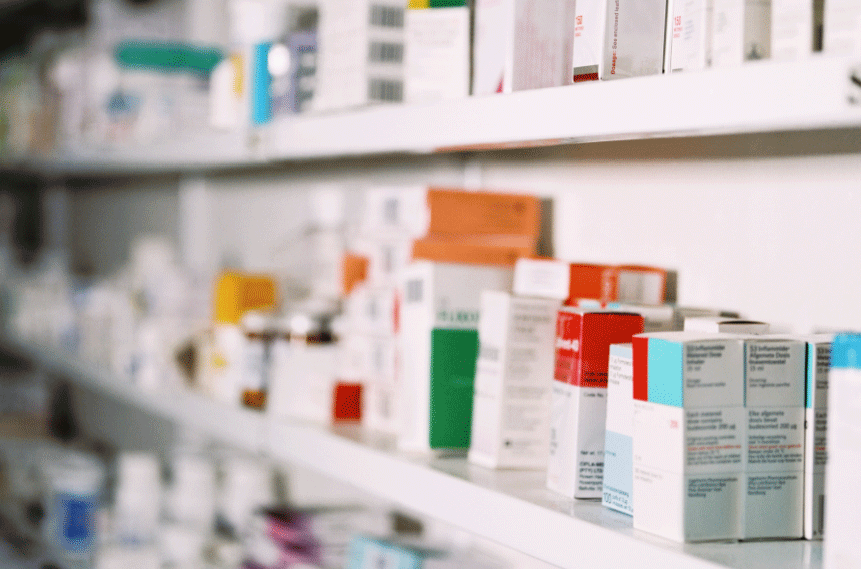 Bribery
Glaxosmithkline has admitted promoting two drugs for unapproved uses and failing to report safety data about a diabetes drug to the Food and Drug Administration (FDA). The settlement, which still needs court approval, will cover criminal fines as well as civil settlements with the federal and state governments.
The case, described as "unprecedented in both size and scope" by deputy US attorney general James Cole, also found GSK guilty of paying kickbacks to doctors. Its sales force had bribed physicians to prescribe the company's products, with incentives including meals, spa treatments, hospitality, entertainment and travel.
"Every imaginable form of high-priced entertainment [was used], from Hawaiian vacations [and] paying doctors millions of dollars to go on speaking tours, to tickets to Madonna concerts," said US attorney Carmin Ortiz.
The investigation begun by the US Attorney's office of Colorado in 2004 and was later taken over by the US Attorney's Office of Massachusetts into GSK's sales and marketing practices for nine products.
GSK admitted making unsupported claims about its diabetes drug Avandia and marketing and promoting antidepressants Paxil and Wellbutrin for unapproved uses, including treatment of children and adolescents.
Regret
Andrew Witty, Glaxosmithkline chief executive, said: "Whilst these originate in a different era for the company, they cannot and will not be ignored. On behalf of GSK, I want to express our regret and reiterate that we have learnt from the mistakes that were made. In the US, we have taken action at all levels in the company. We have fundamentally changed our procedures for compliance, marketing and selling. When necessary, we have removed employees who have engaged in misconduct. In the last two years, we have reformed the basis on which we pay our sales representatives and we have enhanced our ability to 'claw back' remuneration of our senior management."
GSK also confirmed it has made changes to its procedures for compliance, marketing and selling in the US over the last few years including a new incentive compensation system for sales representatives who work with health care professionals.
"The new system eliminates individual sales targets as a basis for bonuses, and instead bases incentive compensation on the quality of the service these representatives deliver to customers to support improved patient health," a statement reads.
Have you registered with us yet?
Register now to enjoy more articles
and free email bulletins.
Register now
Already registered?
Sign in