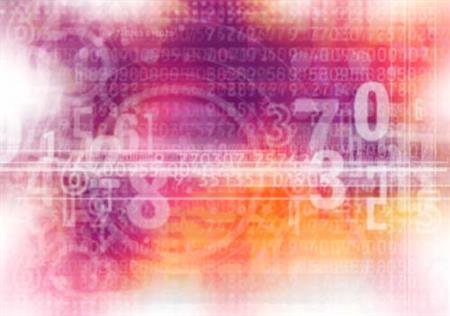 The 'ecosystems' and 'value chains' in which associations now exist are rapidly changing, according to the recent Power of 10 study, conducted by Fast Future Research, for the global meetings and events industry.
Members' desire for personalised information and education experiences without necessairly wanting to pay more for them is an ongoing pressure, as well as marco economic and external factors.
The meteoric rise in the variety and number of communication and education methods now available to members also presents a new challenge for association executives.

The study summarised the opportunities, challenges and implications for associations into three main priorities: adding value; 'Future radar development' and professionalisation.
Although 57 per cent of survey respondents and interviewees agreed that associations must position the industry as a key enabler of the knowledge economy in order to thrive, some commentators felt the pace of change traditionally demonstrated by the sector is too slow to have a meaningful impact.

Some conclude that this mindset must change in order for real progress to take place – with the implication that only the strongest and most agile will survive.

One of the 100-plus in-depth interviewees was Roger Dow, President and CEO of the US Travel Association, who summed up his current viewpoint as: "Associations have the responsibility to be doing out-front research, looking at upcoming trends...and to be forward-thinking and solutions-oriented, tailored to the individual needs of organisations and individuals."

The Power of 10 study was conducted in Q1 2012 and draws on interviews with over 100 leaders, respected practitioners, innovators, change agents and future thinkers from across the meetings and events industry and related sectors.
Have you registered with us yet?
Register now to enjoy more articles
and free email bulletins.
Register now
Already registered?
Sign in