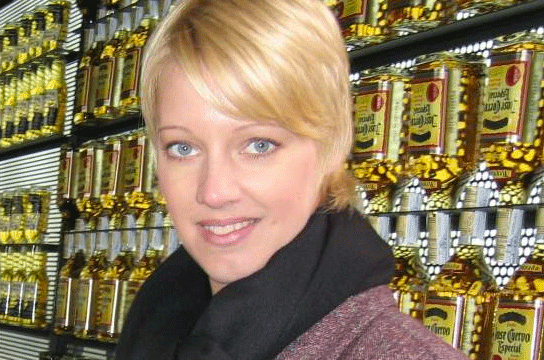 More than 100 of the company's key distributors and customers from around the world took part in the trip earlier this month, which included visiting the town of Tequila and the blue agave crop fields.
Activity focused on the family-owned range of products and the community from which they have evolved.
The TFI Group has worked with Cuervo for around 20 years, organising international visits to the company's Mexican home, typically combining distillery tours with tourist resorts.
One of this year's packages, involving 40 of the group, focused only on the Guadalajara and Tequila area including the fields where the agave crop is grown, the distillery and local community.
Authenticity
Anja Weise-O'Connor, brand manager of Jose Cuervo, said: "We have a new positioning for the Cuervo brand, as 'the tequila from Tequila'. This new positioning celebrates Cuervo's little-known authenticity, provenance and independence.
"The Cuervo family started the tequila industry from its base in the town of Tequila, Jalisco State, 250 years ago. That's where you'll still find them today, ten generations later, in the oldest working distillery in all of Latin America. But the secret to this extraordinary tale lies in the 250-year pact between the family, the people of Tequila and Mother Nature.
Simon Maier, TFI Group director of business development, said: "Both the brand itself and also the participants were looking for something extra from the programme, to really understand the product in the context of its heritage. Cuervo has a well-earned reputation as a leading bar brand, but it also has an extraordinary, engaging and fascinating heritage story to project.
Partners
Among the activities, Jose Cuervo's delegates took part in a team-building project, building bicycles as part of the company's corporate social responsibility commitment with the local community.
TFI worked with other partners to put together the schedule, including Cuervo's events team, Mundo Cuervo, and the domestically-based Destination Mexico.
Have you registered with us yet?
Register now to enjoy more articles
and free email bulletins.
Register now
Already registered?
Sign in