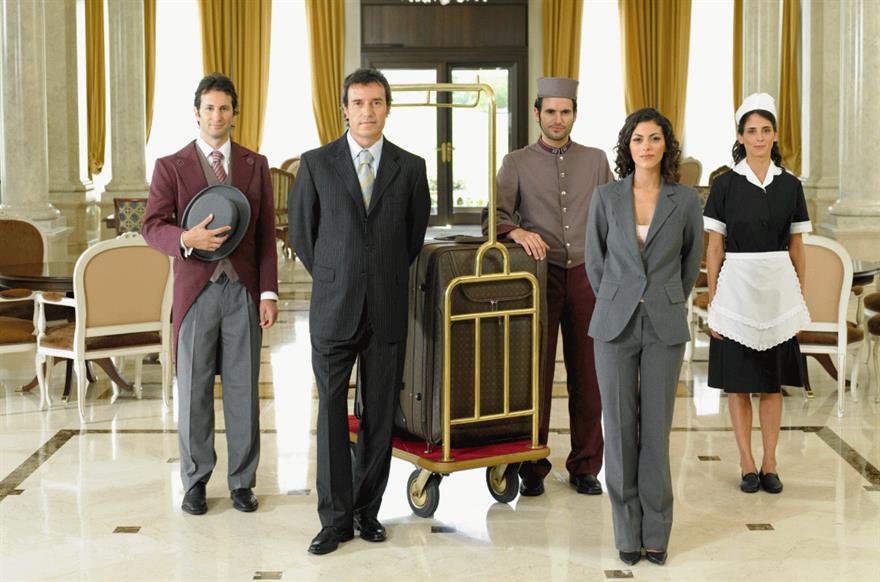 The figures show that, in the UK, the average lead in time for accommodation bookings reduced by more than 9% between 1 January and 31 April this year, compared to the same period in 2011.
Edinburgh was singled out with lead in times decreasing by 19% to just 15 days between enquiry and execution.
Birmingham too saw a double digit decrease in lead in times, with a reduction of 14% to 12 days.

Lead in times for Helsinki, Stockholm and Tampere reduced by 10%. Stockholm was the exception, where booking times increased from 20 to 21 days year-on-year.
Room rates

Hotelzon's aggregated statistics show that the average room rates for bookings made one day prior to arrival are €119.04 (£95.37), whereas accommodation booked 16-24 days out is €121.71 (£97.50).

Accommodation rates across Europe also showed a decrease, with Birmingham's rates dropping from €106.62 (£85.40) to €94.62 (£75.80).
Rates in Edinburgh, London and Manchester all decreased, with an average rate reduction of 5.49% in the UK according to Hotelzon's data.
Jani Kaskinen, chief executive of Hotelzon, said: "Our rates are based purely on transactions made by business travel agents and corporate clients alike, and therefore give one of the best indications of the reality of the business accommodation market. The reporting corporates are clearly still tightening their purse strings and making sure that their business travel is absolutely necessary. It will be interesting to see the next data set for the UK in particular, and to see the effects of the Olympic and Paralympic Games on the capital and the other cities in the UK."
Have you registered with us yet?
Register now to enjoy more articles
and free email bulletins.
Register now
Already registered?
Sign in