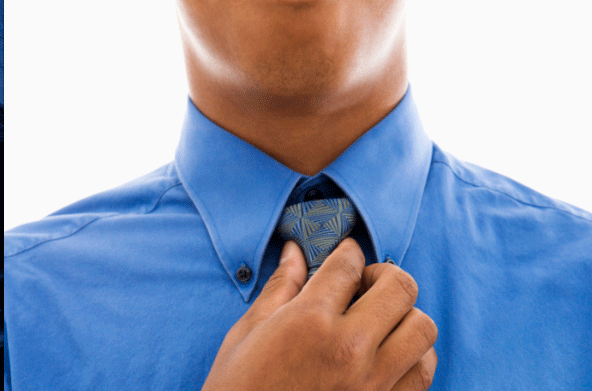 The survey, which was conducted with Melcrum, also highlighted the strategic use of live events and the importance of passion and a strong narrative to create a lasting effect.
Interactivity, video and face-to-face question-and-answer sessions were cited as the most effective tactics for delivery.
Power Point formats are not seen as effective in terms of creating sustainable engagement, as trends shift towards storytelling, powerful visuals and discussion time.
"The survey threw up some interesting responses, explaining why those responsible for creating and running these events face a complex challenge," said Nick Terry, managing director of Top Banana. "The events are clearly being used strategically, yet the time spent on preparation is tight and there is a strong perception that the ability of leaders to commit the time required to prepare fully is a significant problem.
"This is particularly noteworthy when you realise that for just under half the respondents it is the CEO's decision to hold the event and in about one third of the cases the CEO 'owns' the agenda."

76% of respondents see live events as part of the company's strategic planning and communication process, 80.5% as a key part of leadership and management engagement and 48% as a catalyst for change. Yet almost 50% have a lead time of less than three months and a further 31% are working to a lead time between three and six months.

91.8% of respondents believed that knowing the audience mindset was important for the planning process. 75.4% cited building a pre and post event strategic narrative as a key element of success whilst 67.1% said the act of story telling during the event was also important.

Respondents saw a number of key elements as important in measuring the value of events including:
how people think and feel following the event - 63.5%
what people have learned - 63.2%
what people do differently following the event - 62.2%
the impact of the different behaviours on the business - 61%
Have you registered with us yet?
Register now to enjoy more articles
and free email bulletins.
Register now
Already registered?
Sign in