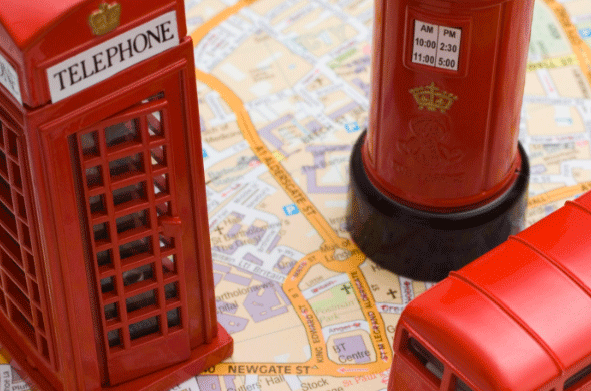 Backing the incumbent
Simon Hughes, the former COI events boss, and vice-chairman of Eventia, who in July will succeed Rob Allen as chairman, favours Johnson.
He said: "Although Ken Livingstone was very much engaged with the whole Olympic bid process, and he attended the launch event at the Royal Opera House with Tony Blair, which we [the COI] organised, because he then ceased to be mayor, he hasn't had the first-hand experience that Boris has had in terms of delivering aspects of the Olympics process.
"I expect Boris has got a clearer idea of what the event industry does. Having said that he's been exposed much more to the reality of the industry than Livingstone, the only qualification is the appalling mess that he got into with Visit London - an absolutely appalling situation to put the a world-leading city's promotional arm in."
Forman Fish Island's managing director Lance Forman, also told C&IT that he backs the incumbent, and expresses confidence that Johnson will be triumphant in the elections.

He said: "Boris appeals to people from all political persuasions and Londoners need a mayor who is not divisive. London too, is a city of global importance and there is no question that Boris has unique statesmanship qualities on the world stage.
"When Boris opened Forman's Fish Island in 2009, he describes us as the 'Legacy in Advance'. We look forward to him launching Fish Island Riviera during the Olympics amongst the sea of VIPs who will be celebrating with us."
Going green
Meanwhile, in spite of the headlines, the election is no mere two-way race, with fringe candidates also attracting industry backing. The Tailor of Shoreditch founder Ian Irving is supporting Green Party's Jenny Jones.
"In terms of unemployment, she states that we need a renaissance of micro and small and medium-sized businesses in growth markets like the Silicon roundabout technology companies and the East London renewable engineering sector," he said. "Instead of betting on banks or building airports, she would invest in local infrastructure, business support and training to support job creation in the real economy."
Irving also supports Jones's stance on London's Olympic legacy. "She would ensure the development of at least half of the homes, business and communities facilities on the Olympic Park through a Community Land Trust," he said.
Twitter buzz
However, Altitude London's marketing director Peter Kerwood is less commital. Instead, he said he is hoping London votes for a strong leader who can take the city into what will be one of the busiest summers it has ever had.
"I'm tracking everything on Twitter as it happens. These are the three biggest players: Ken Livingston @Ken4London (Labour), Boris Johnson @MayorofLondon (Conservatives) and Brian Paddick @brianpaddick (Liberals). You can see all the election by using the hashtag #ivoted," he added.
Have you registered with us yet?
Register now to enjoy more articles
and free email bulletins.
Register now
Already registered?
Sign in