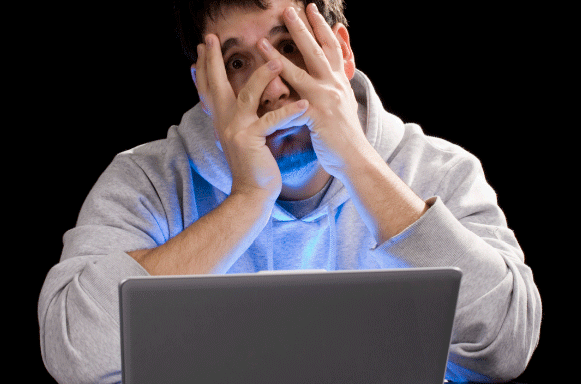 The agencies reacted to warnings from the British Cabinet Office that the country may not be able to handle a surge in internet use during the Games.
BCD M&I vice president operations EMEA Matthew Wall compared the worries to the 1999 'Millennium bug' scare, adding that most companies expect disruption as part and parcel of the Games.
"If anything, the events industry will already be one step ahead of other sectors because we function in an environment where we always expect the unexpected and plan accordingly. To expect no effect on our workaday lives is a bit like imaging you'll get a seat on the Tube during the greatest show on Earth," he commented.
Smyle creative director Matt Margetson, meanwhile, recommends using a number of different platforms to increase the chances of connectivity.
"We have a virtual private network (VPN) but also installing a terminal server. Using remote desktop ensures you are not dragging large files across the internet. This results in your team working happily as if they were in the office, even when your computer is only linked by mobile phone," he adds.
Margetson advises using cloud services like Mailbigfile to send large files and tethering smartphones to allow the phone to turn into a modem.
"We have a dedicated fibre optic pipeline at our offices which is not shared with anyone. We also have a number of mobile edit suites that enable us to take the edit to the client. However we also have opened a London office to ensure we have a team close to the action, if all else fails getting our team to the problem can normally solve any issues," he concludes.
Have you registered with us yet?
Register now to enjoy more articles
and free email bulletins.
Register now
Already registered?
Sign in