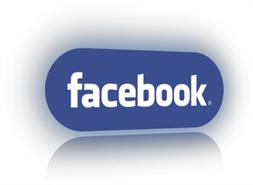 Speaking at an Etherlive's The Gathering event, Sony Europe's events planner Elke Fabian said that some countries have proven more difficult for setting up and accessing technology for events.

"You can't generalise as some hotel groups and venues can be great but Italy and Greece have proven challenging in the past. Germany, Scandanavian countries and the UK are generally good for IT," she added.
Fabian went on to discuss how Facebook has not been relevant for her events, adding that a budget Youtube video from one of her events proved a big success. "It's vital to pick the right plarform," she said.
The Tailor of Shoreditch founder Ian Irving discussed social media at corporate events. He said that Twitter gave delegates at a recent Carphone Warehouse event the chance to pose questions to company founder Charles Dunstone they otherwise might have been too intimidated to ask.

"I try and put in an hour a day on social networks. We use film as much as possible too. It helps to spread a message further afield, often to audiences you hadn't anticipated," he added.

Luke Williams, social media strategist at RT Media talked about the differences between Linkedin and Twitter.

"Twitter is a streaming news feed, like BBC News 24. It's great for immediate feedback for events. Linkedin groups need a lot more nurturing," he said.
Have you registered with us yet?
Register now to enjoy more articles
and free email bulletins.
Register now
Already registered?
Sign in