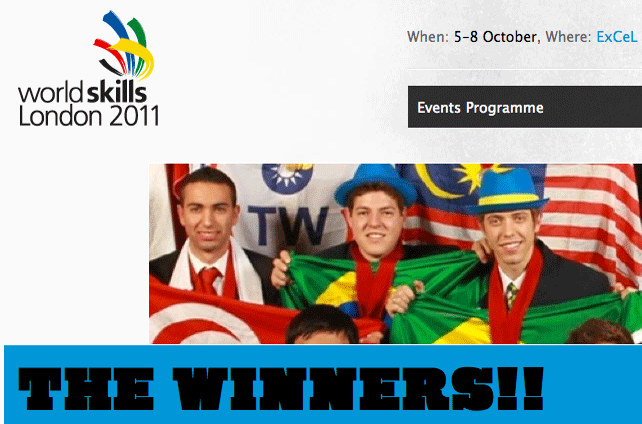 Eventia chairman Ron Allen said that the four day event, from 5-8 October, that filled Excel with young people from all over the world, and more than 200,000 visitors from around the UK, was a missed opportunity.
"Both the deputy and the prime minister attended World Skills London 2011, yet for some bizarre reason neither brought the considerable press relations operations that they have to hand to promote the benefits of this fantastic event. If you want a good news story then what better than seeing inspired young people working hard at developing skills and representing their countries in a top-flight competition?" he said.

He added that future growth is about nurturing and supporting young talent. "Just turning up and looking interested for a few hours is not the kind of commitment the event or indeed the broader event industry needs at the moment," he commented.

"From the very start of the planning process the coalition didn't seem to understand that London had won a competition to hold this event, didn't understand that we have top class companies that can deliver events on this scale or world class venues that can host such events," he said.

Have you registered with us yet?
Register now to enjoy more articles
and free email bulletins.
Register now
Already registered?
Sign in