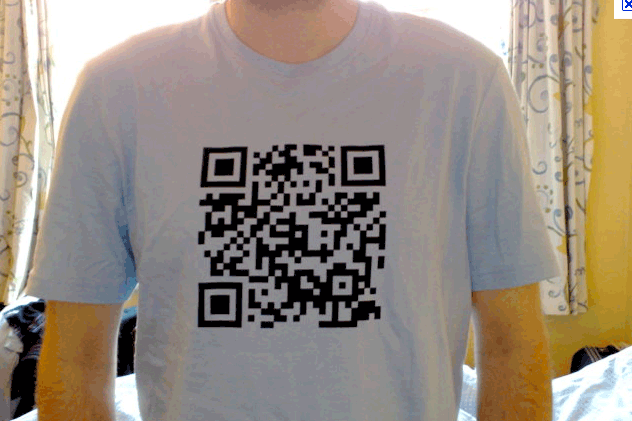 A masterclass, organised by venue One Wimpole Street, revealed that 99% of event organisers are hungry for practical insights into new mobile technologies.
QR codes, mobile Epos and smartphone ticketing's influence on consumer behaviour was discussed, and how it is redefining event goers' expectations and transforming how venues and brands communicate.
The event, held in One Wimpole Street's Main Lecture Theatre on Thursday 15 September, featured an interactive poll of the 100 event professionals to gauge their uptake of social media tools like Linked In, Foursquare, Facebook and Twitter.
80% had a Linked In profile, but only 25% could classify theirs as complete or active. "This suggests that event organisers are trying to cover all bases to be visible, without having a clear-cut strategy for social media engagement," said technology evangelist and published author Ioannis Pantelidis, professor of hospitality at the University of Brighton.
Meanwhile, 'most' admitted they did not know what location-based social networking website Foursquare was all about.

Pantelidis went on to discuss Google+ and the benefits and detriments of using social media advertising.

"People are hooked on mobile technology," he said. "Consumers are using mobile phones to take, send and receive photos and videos, to make money transfers, to browse the web, to listen to music, to monitor their health, to make payments. Think carefully about the content you send to people. If it's an email, think about its compatibility with a mobile phone screen and browser. Not everyone browses on a laptop these days."

Second speaker Stephen Minall, owner and director of foodservice brand Moving Food, drove home the message that smartphone technology isn't just the future of business but the here-and-now.

"Video communication, QR codes and mobile data capture are already drastically changing the way the world is working and this is filtering into the meetings, incentives, C&I. We are lagging behind in our understanding of how smartphones, iPads, laptops and other interactive tools can be used to transform the impact of conferencing and meetings," he said.

He added that paper ticketing will soon become a distant memory and that we can expect some 15bn tickets will be distributed via iPhone by 2014.
"Event organisers are encouraged to get on board with QR codes, which will form the basis of the mobile ticketing phenomenon, embedding into them things like video content, interactive venue information, CRM programmes, newsletter sign-up and loyalty card schemes. Get familiar with QR code scanning apps like Red Laser or Core on iPhone and Android, or mobile ticketing company Corethree, which is popular in the US," Minall added.
Last month, Altitude London's Peter Kerwood trumpeted the benefits of QR codes for events.
Have you registered with us yet?
Register now to enjoy more articles
and free email bulletins.
Register now
Already registered?
Sign in