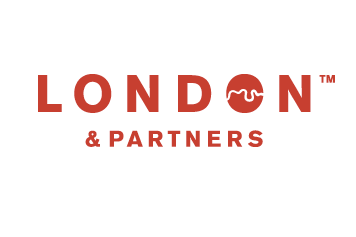 A London Assembly report found that the £5m total deficit for taxpayers – which includes £3m to rescue the Visit London pension scheme and £2m on London & Partners' start-up costs – should have been foreseen as part of a cost-benefit analysis.

"Avoidable"

Len Duvall, leader of the Labour group on the Assembly, said the decision of London & Partners, a publicly-funded private company set up by Boris Johnson, not to take on the pensions of almost 200 current and former tourism staff and costing taxpayers £3m, was "entirely avoidable".

"This was an entirely avoidable situation which has cost London taxpayers millions and put pensioners and staff through needless anxiety. I welcome the fact the pensions will not now be dumped, but it's clear the Mayor failed to assess the costs and implications of setting up this company," he added.

Merger

Visit London, Think London and Study London were merged earlier this year into the limited company London & Partners, the creation of which was mostly funded by the taxpayer.

The decision to withdraw funding from Visit London in favour of London & Partners forced the organisation into administration when it became clear the company could not honour its obligations to the pension fund and creditors.
London & Partners' response
A spokesperson for the Mayor of London said: "The Assembly's report makes clear that the mayor has resolved the issues caused by Visit London going in to administration, resulting in the protection of benefits for members of the British Tourist Board pension scheme and ensuring that Visit London's creditors will be paid in full.
"In doing so the mayor has had to balance the interests of these groups with his fiduciary duties and strong commitment to the taxpayers of London to get value for money. We have done exactly that. Establishing London & Partners means that, despite these tough times, when public funds are scarce, we are promoting the capital more coherently and compellingly around the world than ever before. We are also spending less money on the 'back office' functions that supported three separate organisations."

Have you registered with us yet?
Register now to enjoy more articles
and free email bulletins.
Register now
Already registered?
Sign in