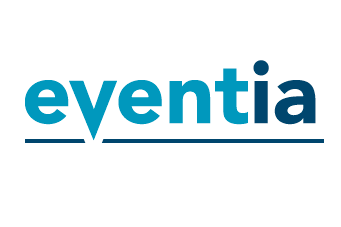 Eventia's UK Events Market Trends Survey 2011 was compiled from data supplied by 360 UK venues.

The study reveals that, while the number of b2b events staged – approximately 1.3 million in 2010 – was similar to 2009, the level of expenditure they generated fell from £18.8bn to £16.3bn in the same period.

Residential events drop

Overnight stays for corporate events fell, with only 21% of events being residential in 2010, compared with 26% in 2009.

Event duration in 2010 remained stable at 1.5 days, but the majority – 68% –lasted one day or less, compared to 64% in 2009.

Meanwhile, corporate b2b events increased their share of the overall events market, accounting for 51% of all events staged in 2010, compared to 47% in 2009.

Optimistic

Venue managers surveyed were optimistic about 2011, with 42% expecting business to increase from 2010 levels, and 36% anticipating it will remain the same.

Eventia's UK Events Market Trends Survey 2011 findings also include:

• An estimated 99 million attendances at events in 2010 (based on an estimated 1.3m events with an average attendance of 76 people)
• An average of 371 events per venue in 2010, down slightly on 2009, which saw an average of 379 events per venue.
• Venues perceive 'price' and 'value for money' as the single most important selection criterion for buyers (scoring 87%), followed by location (68%), access (66%) and quality of meeting facilities (60%)
• Web-based marketing is now the most effective and productive of all types of venue marketing activity, rated by 44 per cent of venues.
Have you registered with us yet?
Register now to enjoy more articles
and free email bulletins.
Register now
Already registered?
Sign in