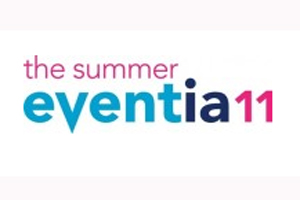 Barclays' deputy head of events Emma Nielsen said that she is still wary of talk of a recovery in the events market.
"It's too early to talk up a recovery, but we are cautiously optimistic," she said. "The market has changed for us. We avoid doing anything that could be seen as excessive and focus on events that give something back."
Linklaters' global head of events Sharyn Hadfield added that lead times are shorter than ever.
"The trend for needing things doing quicker is not just an event issue, it's happening across the business," she said.
Cisco global marketing manager Staci Clark said: "When we come to suppliers with what seems like a shorter lead time it's a result of more cautious checking from the company's top levels. It's happening everywhere in the event industry."
Nielsen also said that event companies should do basic research on a company before approaching them.
"We try to be supportive, open and transparent to potential suppliers," she added.
Hadfield revealed that Linklaters had explored outsourcing its event team, but decided that the team's intimate relationship with the brand was too valuable.
Have you registered with us yet?
Register now to enjoy more articles
and free email bulletins.
Register now
Already registered?
Sign in