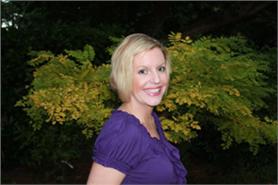 MPI president elect Samme Allen stressed the importance of education and having clear guidelines for businesses to follow.

"There are many different agendas in this field so it's important to simplify the message and promote best practice. Sustainability is a massive tool for us and we have won a lot of business off the back of it. So, yes, we do make money from this," she said.

The Green Meeting Industry Council (GMIC), also speaking at the summit, stressed the importance of engaging business leaders.

"We need industry and government standards to work together. Having too many processes can stifle creativity. We need to follow the positive examples given by event planners," he added.

Bigwood also praised the efforts taken to produce the Global Reporting Initiative (GRI) guidelines. "It is important to disclose the impact of your event, and we hope that this will become the way the industry does business," he added.

Seventeen Events' managing director Andrew Williams added that suppliers need to start using sustainability as standard not for brownies points.

However, Business Visits & Event Partnership chairman Michael Hirst said that he was concerned that sustainability not on event planners radar.

"The three biggest issues for event planners are growth, exports and employment. Sustainability is not a primary concern at the moment," he added.
Have you registered with us yet?
Register now to enjoy more articles
and free email bulletins.
Register now
Already registered?
Sign in