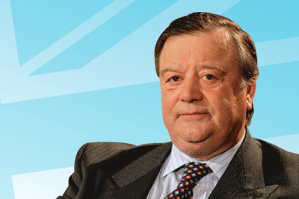 Speaking in Parliament last week, Clarke stressed that he is "getting on with" the consultation process to
review the controversial Bribery Act
and urged business not to waste money on unnecessary guidance.
"I hope to put out very clear guidance to save [businesses] from the fears that are sometimes aroused by the compliance industry, the consultants and lawyers who will, of course, try to persuade companies that millions of pounds must be spent on new systems that, in my opinion, no honest firm will require to comply with the Act," he said.
Clarke did not commit to a date to release the Act's review, but said he is working with organisations including the British Chambers of Commerce and the Federation of Small Businesses (FSB) to examine the Act.
"I have had meetings with organisations whose members are particularly frightened about the prospects [of the Bribery Act]. Ordinary hospitality to meet and network with customers and to improve relationships is an ordinary part of business and should never be a criminal offence," he added.
It was also revealed that, after the Act's publication, a three-month notice period will take place before is implemented.
He commented: "There is no watering-down of the Act [as it stood when published in draft form last year]. All parties supported it when it went through the House, and we are going to implement it properly."
Have you registered with us yet?
Register now to enjoy more articles
and free email bulletins.
Register now
Already registered?
Sign in