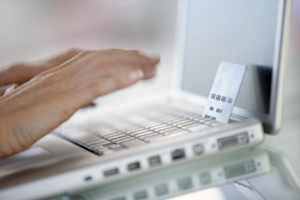 The credit card company has launched the corporate meeting card as a way of businesses increasing "visibility and control", according to Amex vice president global product management John Skinner.
"We are seeing more of our global customers demand the card is used externally with suppliers," he said.
Data from the use of the accounts is tracked and a web-based tool allows meeting spend to be followed daily.
"It is still relatively new for us to be working with event management companies," added Skinner.
BCD M&I's vice president finance EMEA Ian Wilson said the agency was using Amex with its pharma clients and said while it was "not yet prevailing", the client will dictate the trend.He added it could prove a concern in revealing DMCs' details.
At Zibrant, the agency has been working on a pilot project with a pharma client to roll out a corporate meetings card system.
Finance director Richard Withers said: "I am sure it is the way the industry is going."
However, hotel booking agency PHR's owner Jonathan Ashley-Cowan added: "It is an issue when you have still got suppliers that don't accept Amex."
Meanwhile, MCI UK managing director Jennifer Jenkins said there were issues with the idea of a card provider moving into the remit of an event management agency.
"Low-level logistics such as data entry may be carried out by the card provider," she said. "Where does the payment piece end?"
Have you registered with us yet?
Register now to enjoy more articles
and free email bulletins.
Register now
Already registered?
Sign in