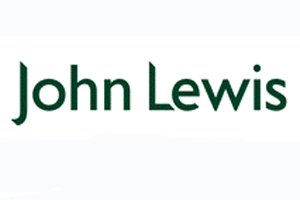 John Lewis Partnership's manager leisure benefits Jon White said the firm - which comprises John Lewis departmenet stores and Waitrose - is in discussions with the Open University over research into ROI.
John Lewis Partnership spends around £10m in total on staff leisure - including events and activities - said White, but has never put a figure on the benefits of that spend.
Speaking at C&IT's Corporate Forum at the Berystede Hotel in Ascot today, White said John Lewis Partnership had been talking to the Open University for about nine months about the possibility of a study into ROI.
"It is very much in discussion phase, but there is the intent to do something that benefits both parties," he explained.
"Return on invested capital (ROIC) is the holy grail and we are trying to understand the best way to go about it, whether a paid knowledge transfer, an academic study or someone coming in as a PhD student. It is something we are really intrigued about."
White added he hoped the talks would lead to research within the next six to nine months.
"I want us to be an industry centre of excellence," he said.
John Lewis Partnership has already carried out informal research at its store in Billericay, and found that by implementing its staff leisure events programme, staff turnover fell by 10% in a year.
White said the costs saved in recruiting and retraining new staff were around £150,000 to £200,000.
"That is pure profit," he added. "You would have to turnover a lot to get that back. If you have got engaged members of staff they will give better customer service and be less wasteful."
Have you registered with us yet?
Register now to enjoy more articles
and free email bulletins.
Register now
Already registered?
Sign in