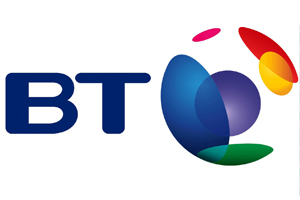 Eventia chief executive Izania Downie complained to BT and told C&IT she was delighted it had listened to industry concerns, after the telecoms firm's Global Services division employed the Waterford House Partnership for an event this year in Istanbul.
The Waterford House Partnership is headed up by Kevin Ingram, former chairman of the now defunct THA Group, which was on the roster but folded with debts of more than £6m in July last year.
"The whole industry was up in arms about it," explained Downie, who began Eventia's investigation process in February. "Eventia members complained to us, so we wrote to BT's chief executive and head of procurement and pointed out they already had a roster with a whole load of agencies on it."
Speaking exclusively to C&IT, BT's head of corporate media relations Dan Thomas said: "BT was halfway through its BT Masters Club 2009-10 programme when Thomas Hannah Associates (THA) ceased to operate. To ensure continuity and consistency of services BT contracted with Waterford House Partnership (WHP), as they employed the people who had been running the programme previously. If it hadn't done so, BT risked the event being cancelled, with costs incurred. By taking this approach, BT was able to maintain its obligation to its own staff to continue with a programme that had already been launched."
Following the Eventia complaint, a meeting was held between Downie and BT's head of procurement. BT explained it had used WHP due to "exceptional circumstances" rather than the normal tender process, but had already reverted to its normal process of using rostered agencies.
"The brief for the 2010-11 Masters programme is currently out to competitive tender and we hope to select a supplier shortly," added Thomas.
"It means all the agencies get to pitch for it," said Downie. "It was all about best practice and they listened to us and took it seriously, which is really good."
Have you registered with us yet?
Register now to enjoy more articles
and free email bulletins.
Register now
Already registered?
Sign in