Information Links
---
INCENTIVE TRAVEL REPORT 2017
C&IT's second Incentive Travel Report takes an in-depth look at the latest trends in incentive travel, including exclusive research with UK buyers on their predictions for 2017 and beyond, top brand case studies and updates on the hottest destinations.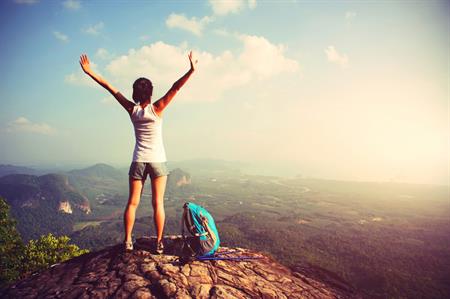 Live streaming, CSR, wellness, life-changing experiences, tech detoxes and space travel could all form part of future incentive travel programmes, according to delegates at C&IT's inaugural Incentives Retreat.
Destination Guide
With beaches, shopping, dining and nightlife, Dubai is one of the world's most exciting places.
Destination Guide
A mix of the modern and cultural, plus top attractions, make Abu Dhabi an ideal C&I destination.
---