Information Links
---
Special Report: Brand Book 2015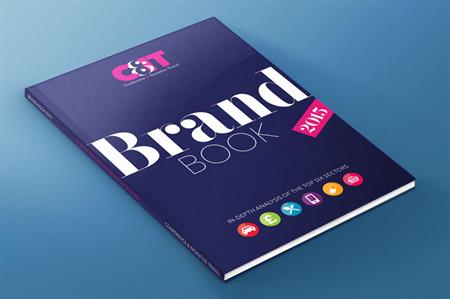 C&IT has launched Brand Book 2015, the annual, in-depth analysis of the top six sectors for events.
SECTOR REPORTS

In this competitive sector, brands are striving to be different and are demanding events that set them apart, but on flat budgets.

Regulation and the need for transparent reporting is shaping the nature of the sector's events and how it spends its meetings budget.

As IT and telecoms undergoes 'dramatic waves of change', event planners struggle to keep pace with developments.

The buoyancy of the automotive industry is reflected in the type and number of events being held.
The buoyancy of the food and drink industry has led to increased investment in marketing support, including events and experiential activity.

High-impact, cost-effective events that demonstrate strong ROI are the order of the day in the finance sector.
Destination Guide
With beaches, shopping, dining and nightlife, Dubai is one of the world's most exciting places.
Destination Guide
A mix of the modern and cultural, plus top attractions, make Abu Dhabi an ideal C&I destination.
---