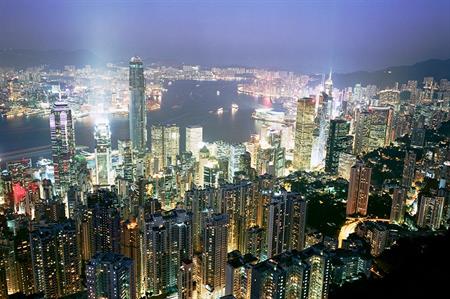 London, Liverpool, New York and Dubai are among the destinations to have made the final shortlist for two new categories at this year's C&IT Awards, which take place this Friday (25 September) at London Hilton on Park Lane.
Overall winners will also be decided by C&IT readers, with votes cast both online prior to the awards ceremony and on the night. Cast your vote for your favourite destination here.
The awards will honour the city, resort or destination that best delivers for events in two categories: Best Short-haul Events Destination (under four hours' flight time from the UK and including all UK domestic cities) and Best Mid- to Long-Haul Events Destination (destinations with a flight time of more than four hours from UK).
The six short-haul destinations on the shortlist are: Barcelona, Berlin, Dublin, Liverpool, London and Rotterdam & The Hague.
Meanwhile, Australia, Dubai, Hong Kong, Las Vegas, New York and Toronto have made the shortlist in the mid- to long-haul category.
The shortlist was whittled down by C&IT readers, who have been voting online for their favourite destinations from the longlist revealed last month.
The ceremony takes place on Friday 25 September at London Hilton on Park Lane. To book your table visit citawards.com.
MORE:
In Pictures: C&IT Awards Shortlist Party
One month to go: C&IT Awards 2015
C&IT Awards 2015: Google and Three make best UK conference shortlist
C&IT Awards: Shortlist revealed
comments powered by

Disqus