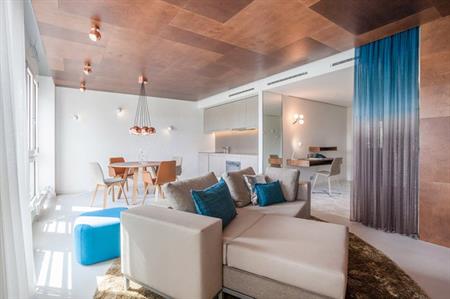 The EMA House features 23 modern hotel one-room and two-bedroom suites and the building has now been enhanced with a spacious lobby flooded with daylight.
Three meeting rooms, as well as a multifunctional room with capacity for up to 60 persons, have also been renovated and are equipped with state-of-the-art presentation technology.
The property is located close to the city's train station.
More:
Zurich's Hotel Riverside to expand event facilities
Zurich's Dolder Waldhaus to replace existing building
Visit C&IT's Zurich Destination Guide here
comments powered by

Disqus