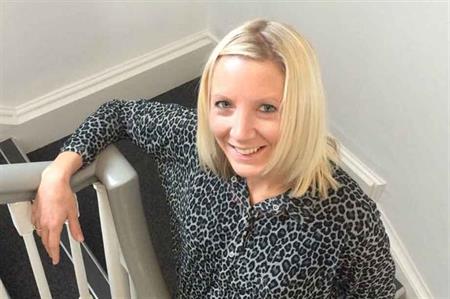 Event agencies are divided over whether rising wages will intensify the fight for the best talent in 2015, following Prime Minister David Cameron's recent call to give Britain a pay rise.
TRO's Nicky Morgan gave her opinion:
"As an agency we expect, and have always expected, to pay our staff fairly. It is a given that the monthly pay cheque is a motivating factor for any worker – not least in an industry where our staff are expected to go above and beyond, at the drop of the hat while, no doubt, in the middle of a field, caught in a rainstorm!
But I don't particularly expect to see rising wages intensify the fight for the best events talent. I would suggest what makes the best 'the best' is amongst many other things a discerning character. Let's be frank – those who are slaves to salaries probably haven't ended up in the events business. Ours is an industry of passion, adventure, creativity and experience – and 'the best', I would argue, are in it for those reasons every bit as much as their pay cheque at the end of the month.
Yes, paying well and paying fairly are essential. But so too are activating the best projects for the best brands, ensuring a variety of work, being part of an award-winning team and fostering a very special culture. Creating a culture that is supportive, flexible and which ensures plenty of scope for growth and development is hugely important.
As I look around our London office today, around 20% of our employees are what we term 'boomerangs' – great people who have left our business at certain points in their careers and who we have welcomed back with open arms at a later date. Sometimes they return to a pay rise and sometimes to a pay cut. But the overwhelming message we hear on their return is "TRO is simply a great place to work" – and this, it would seem, is of almost equal value to our talent as the money that drops into their account at the end of the month."
The Wage Debate: Salary not the most important factor, says drp
The Wage Debate: It's still an employer's market, says Conference Care
More:
Conference director salaries hit £100k
Event salaries on rise due to shortage of talent
Rise in senior-level recruitment as salaries remain flat
UK Analysis: Pay is just part of the package
Workplace Uncovered: event industry salaries revealed
• For more breaking news and in-depth features, sign up to C&IT Magazine's daily Newstracker here
comments powered by

Disqus